The Safer Cleanable Curtain
• Set the microbe count back to zero after every touch.
• Use your same disinfectants, including bleach.
• Every patient has a clean curtain.

The New Standard for Disinfection
In response to the need for a higher standard in our public and healthcare environments, our HP+ Disinfection service can be applied on almost any surface to safely eliminate the microbial presence of harmful germs.

Total facility cleaning for medical equipment, furniture, fixtures, and more. Control your environment and manage your assets.
Defend. Protect. Prevent.
Our HAI prevention program at a glance:
Click Threats or Preventions to toggle
Threats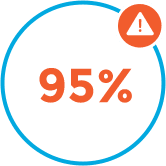 HAI Microbes
95% of curtains contain HAI microbes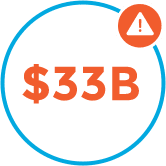 Financial Impact
The financial impact of HAIs is up $33 billion a year
Patient Deaths
75,000 patients with HAI die each year during hospitalization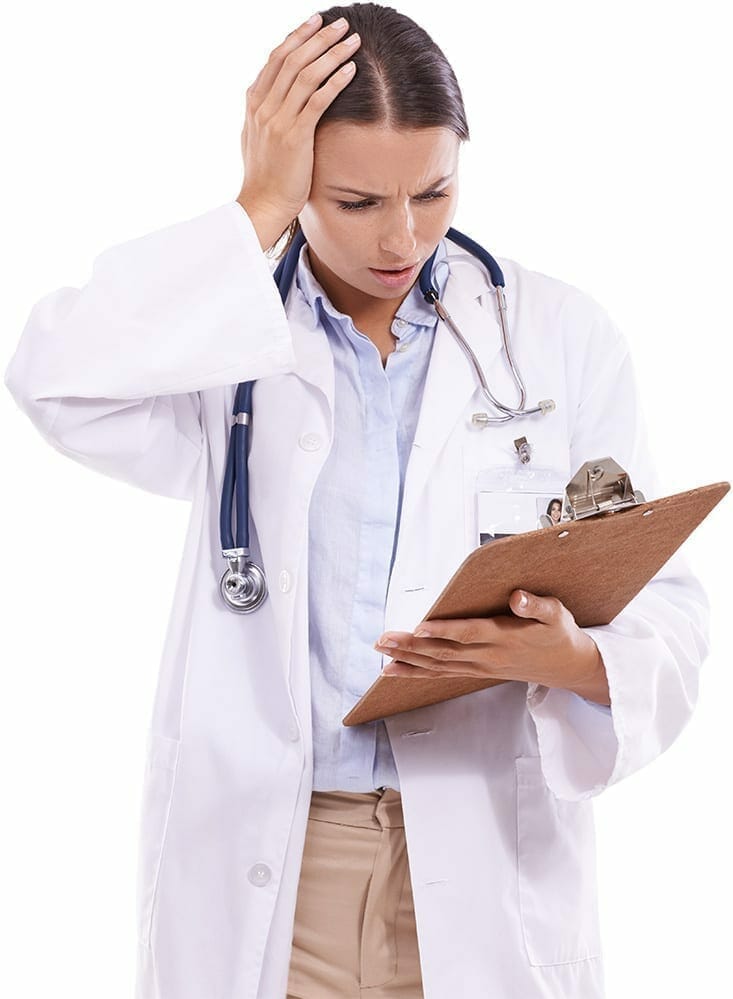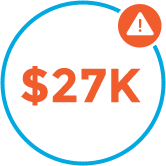 Incident Cost
The average HAI incident costs $27,000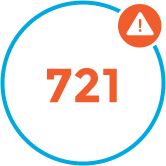 Hospitals Penalized
721 Hospitals nationwide were penalized for high rates of HAI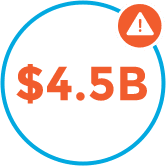 Excess Cost
C-Diff Results in $4.5 Billion in excess medical costs in acute care facilities
Preventions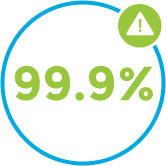 HAI Microbes
Hand Shield™ eliminates 99.9999% of harmful microbes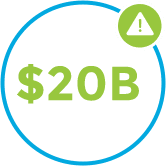 Financial Impact
Experts estimate that $20 billion could be saved per year with proper HAI prevention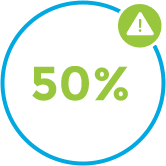 Patient Deaths
HAI prevention can lead to a 50% reduction in patient deaths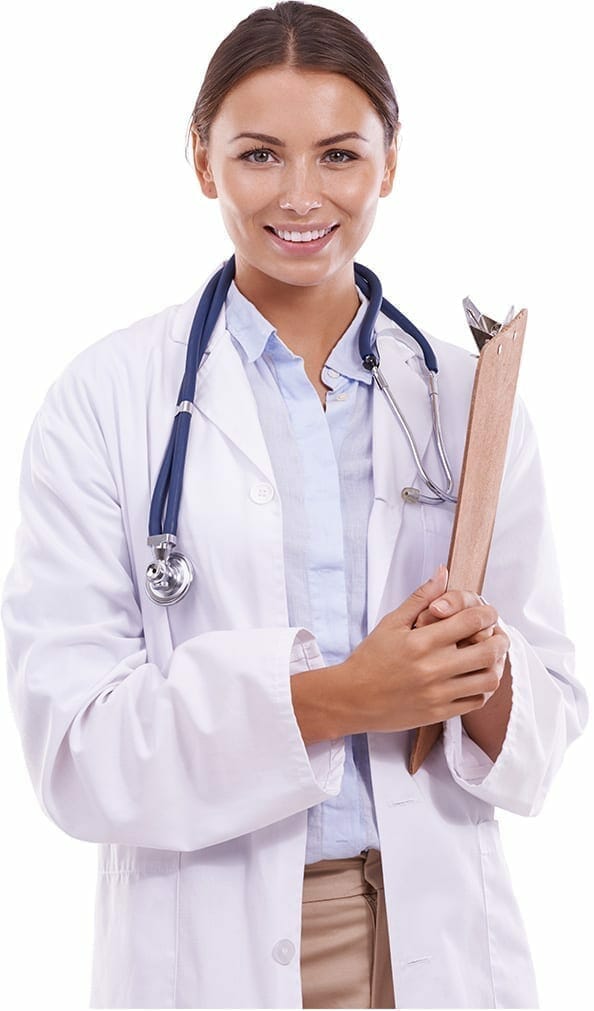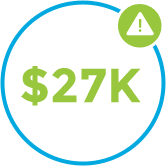 Incident Cost
$27,000 saved per avoided HAI incident leads to millions saved per year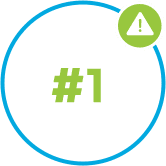 Hospitals Penalized
HAI prevention is the number 1 way to reduce penalties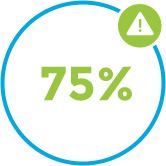 Excess Cost
C-Diff prevention reduces excess medical costs by 75%
HAIGuard™:


A Union of Safety and Service.
HAIGuard™ is a single-source provider for healthier patient experiences. Our mission is to be the trusted partner for facilities in the fight against Hospital Acquired Infections (HAI's) and the enhancement of HCAHPS performance. Our market brands include: Curtain Care Plus, SteriTeam, and the Hand Shield™. Each brand is focused on improving your patients' satisfaction and clinical outcomes. HAIGuard™ offers solutions that range from custom manufactured curtains that inherently keep your patients and staff healthier to making your best first impression as visitors enter your lobby. We are dedicated to ensuring your patients and staff receive the best experiences possible.
Our state of the art
Asset Maintenance System

is currently monitoring: Curtains Serviced Annually

Hospitals protected by
Hand Shield
Let's talk about preventing HAI's at your facility.
Fill out the form below to start the conversation.