Savings for Your Whole Facility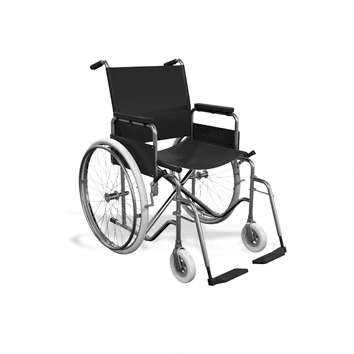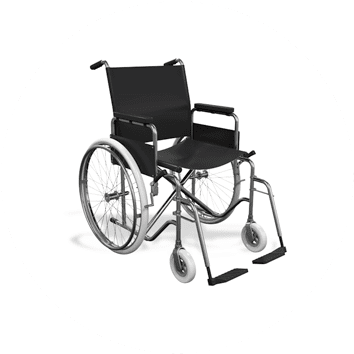 Dry Vapor Steam (DVS)
deep cleans & disinfects
Total Facility Cleaning
medical equipment, furniture, fixtures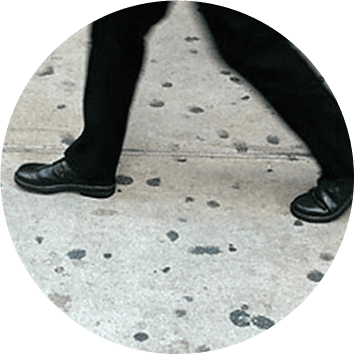 Power Steam Washing
of outdoor areas
Control Your Environment
dirt, stain, substance removal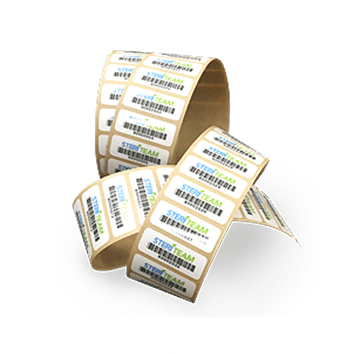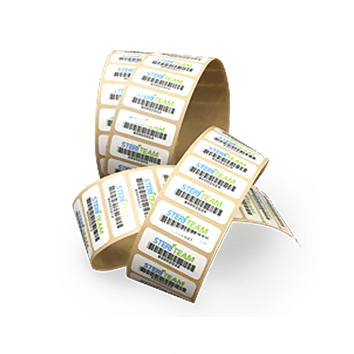 Barcoded Equipment
& maintenance records
Manage your Assets
throughout their lifecycle
Benefit from a full-service detailing of your facility's heavily used medical durable equipment, furniture, shades, and other items. When your next renovation isn't just around the corner, our services can quickly improve the look, cleanliness, and performance of the assets that you rely on everyday.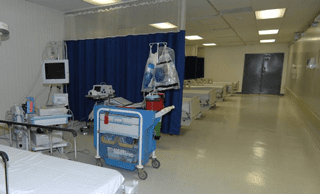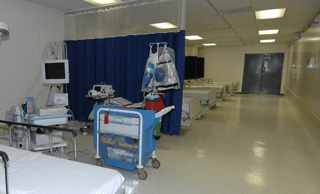 Protect your investment and keep the appearance of your facility fresh by maintaining the quality finishes while disinfecting your assets. Preserve the freshness of your facility by using our services to keep the products appearing and functioning as new while extending their lifecycle and increasing your bottom line.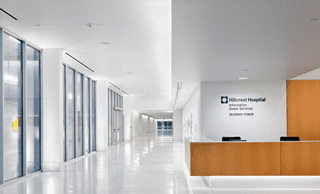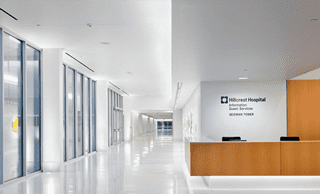 Document our deep cleaning program for your next inspection process with our complete proactive deep cleaning solutions. Best practices are about continuous quality improvement. Incorporating our deep cleaning process into your current standards will lead to improved HAI and HCAHPS performances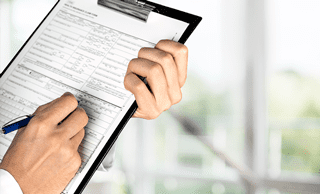 High Touch Typical Room Cleaning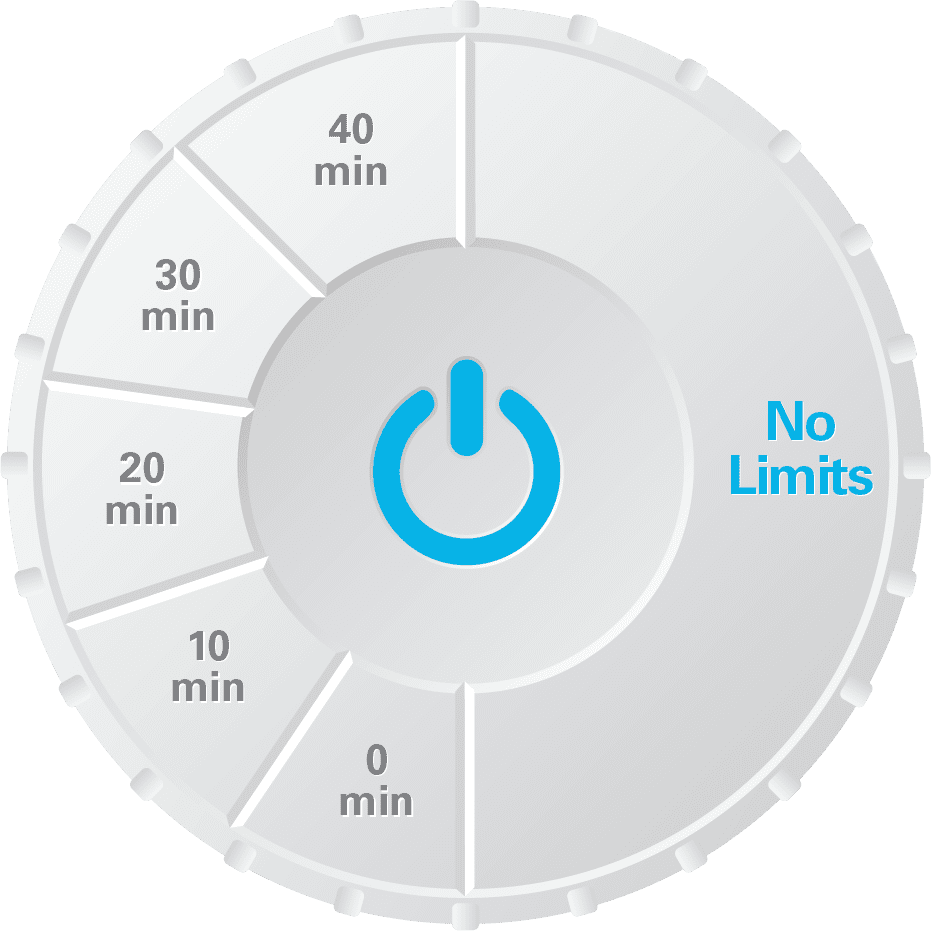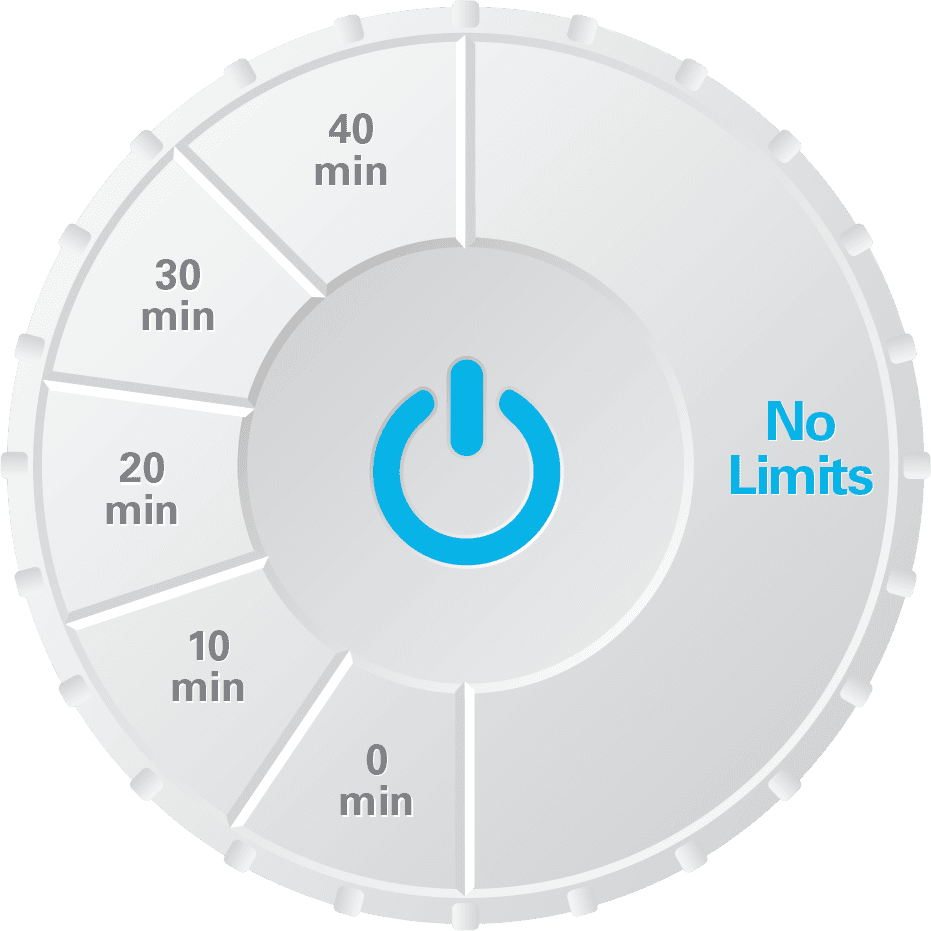 Let's talk about preventing HAI's at your facility.
Fill out the form below to start the conversation.