Acting as a fomite, privacy curtains have been found to sustain pathogens and microorganisms that can be transferred between staff and patients. These pathogens can survive on soft surfaces for an extended period of time, sometimes lasting up to several months. Published studies including one by the American Journal of Infection Control found various pathogens on 95% of privacy curtains including, but not limited to:
• Vancomycin-Resistant Enterococci (VRE)
• Staphylococcus Aureus
• Clostridium Difficle
• Methicillin-Resistant S. Aureus (MRSA)
• Gram-Negative Rods
Most importantly 92% of curtains washed in-house by hospital staff with improper treatment showed recontamination within one week. The CDC reports 1 in 20 patients staying one night in the hospital will acquire an HAI.
How Can You Protect Your Facility?
Soft-surfaces can contribute to the spread of these pathogens through direct contact, aerosol transmission, and cross-contamination potential. Infection Control Today maintains that routine laundering of soft-surfaces and the use of an EPA-registered product can help limit and prevent contamination and the spread of HAIs. An article in Executive Housekeeping Today also suggests changing the curtains after each contact isolation discharge to further help this cause.
Examining your current sanitization process may prove that your curtains are only being changed during an isolation cleaning or when "visibly soiled". These standards alone mean that areas like the PACU, ER, Maternity, and supporting departments may wait months or even years to be cleaned, if at all. With the curtains representing over 500 square feet of surface space in a normal patient room and the average HAI costing a hospital $27,000 in unreimbursed expenses, a compliance program is critical.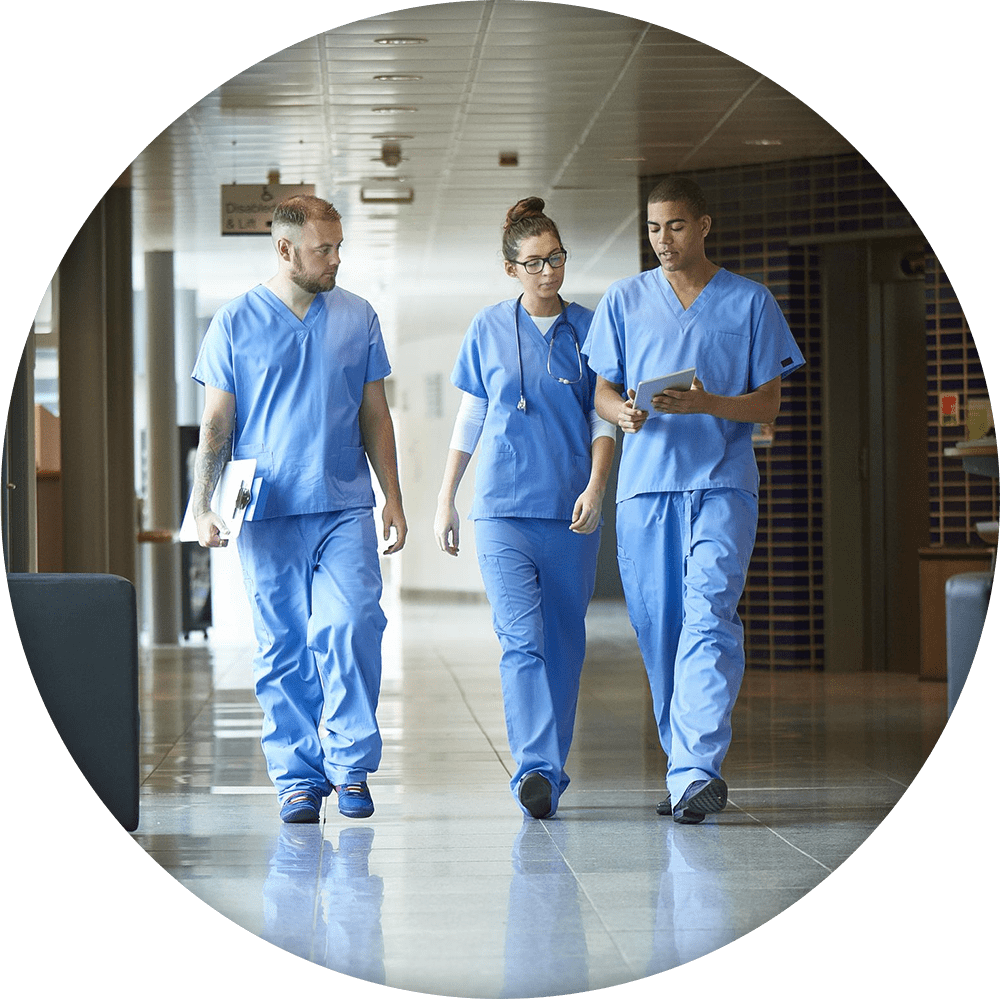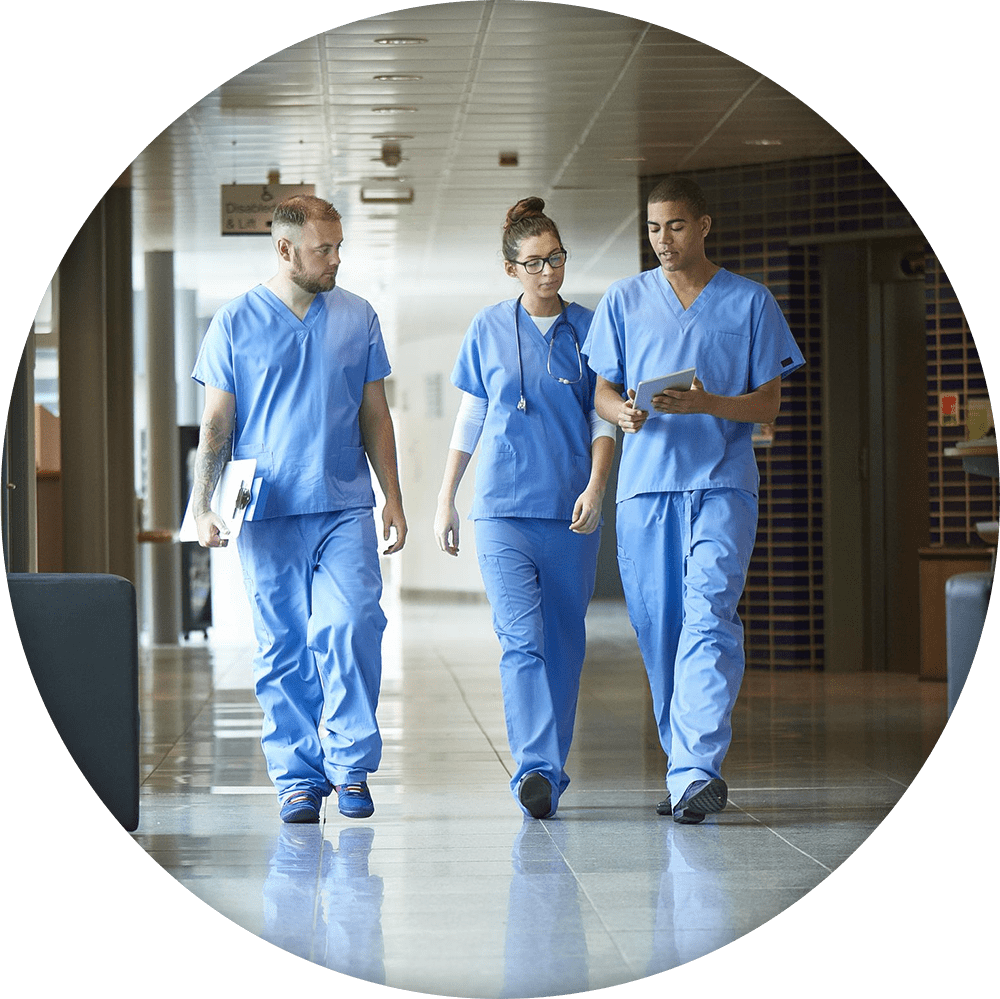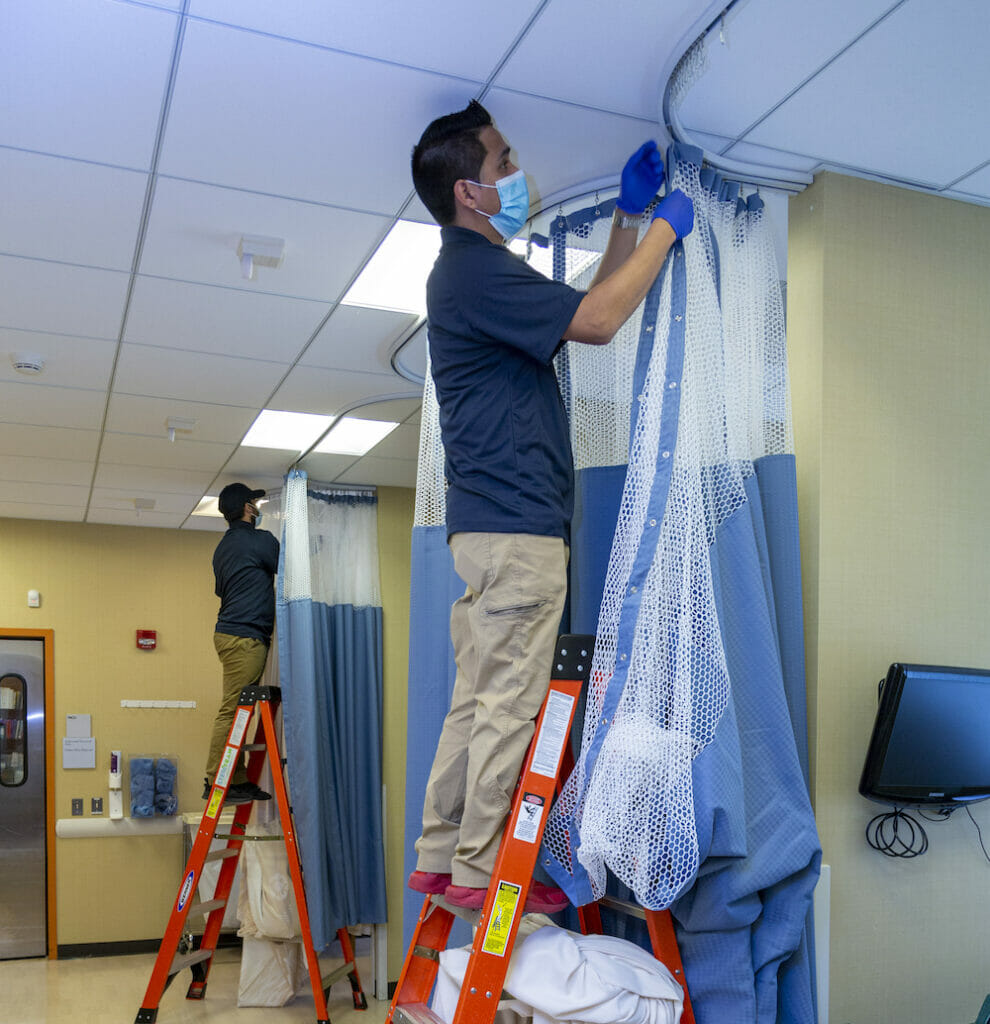 At HAIGuard™, we understand the importance of soft-surface sanitization and decontamination. Our Curtain Compliance Program and Discharge Curtain Service include a five-step sanitization process to ensure lasting performance. Our compliance programs feature fixed cleaning schedules for each individual curtain along with supporting documents and validation reports for the Facility.
For more information on our process and services, contact us at 800-845-6155 .