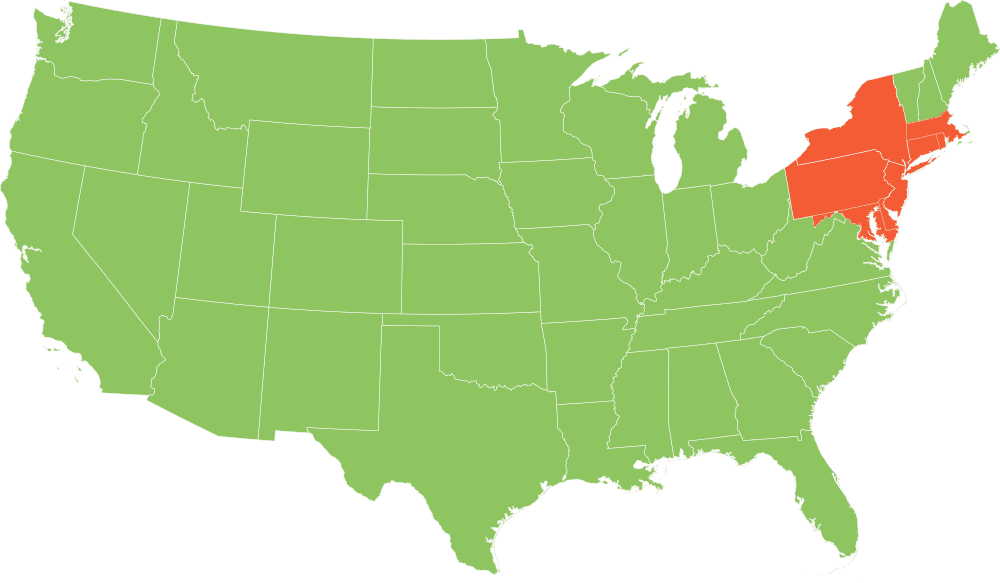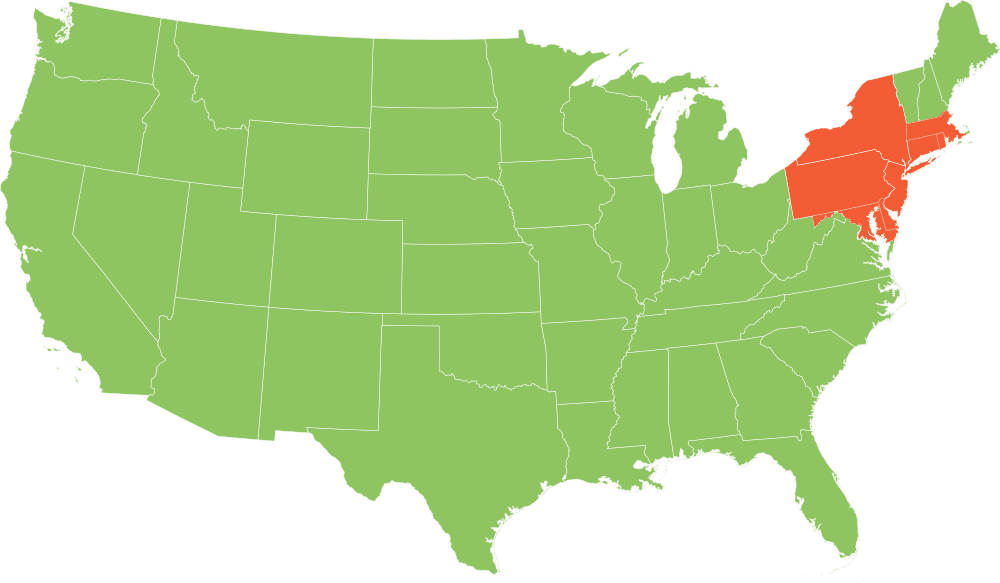 Selling Curtains Nationwide and Servicing Facilities throughout the Northeast
In addition to servicing HAIGuard™'s home of New Jersey, we also service facilities in New York, Connecticut, Rhode Island, Pennsylvania, Massachusetts, Delaware, and Maryland. This service includes providing products and service options throughout their network to ensure the health and safety of you and your patients.
Our products are sold nationwide.
Let's talk about preventing HAI's at your facility.
Fill out the form below to start the conversation.