Curtain Care Plus is the curtain manufacturing division of HAIGuard™ that encompasses curtain maintenance services, shower curtains, and shades. Curtain Care Plus enhances the patient experience with innovative solutions for everyday patient care and provides next-level healthcare services that set new standards for best practices and outsourced solutions.
Savings for Your Whole Facility
Custom Curtains & Track
Cubicle & Shower Needs
Shades
Blackout & Mini Blinds
Annual Cleaning
Our Labor
Our Loaners
Inspection Ready Reporting
Barcoded Inventory
& Maintenance Records
Manage your Inventory
throughout its Lifecycle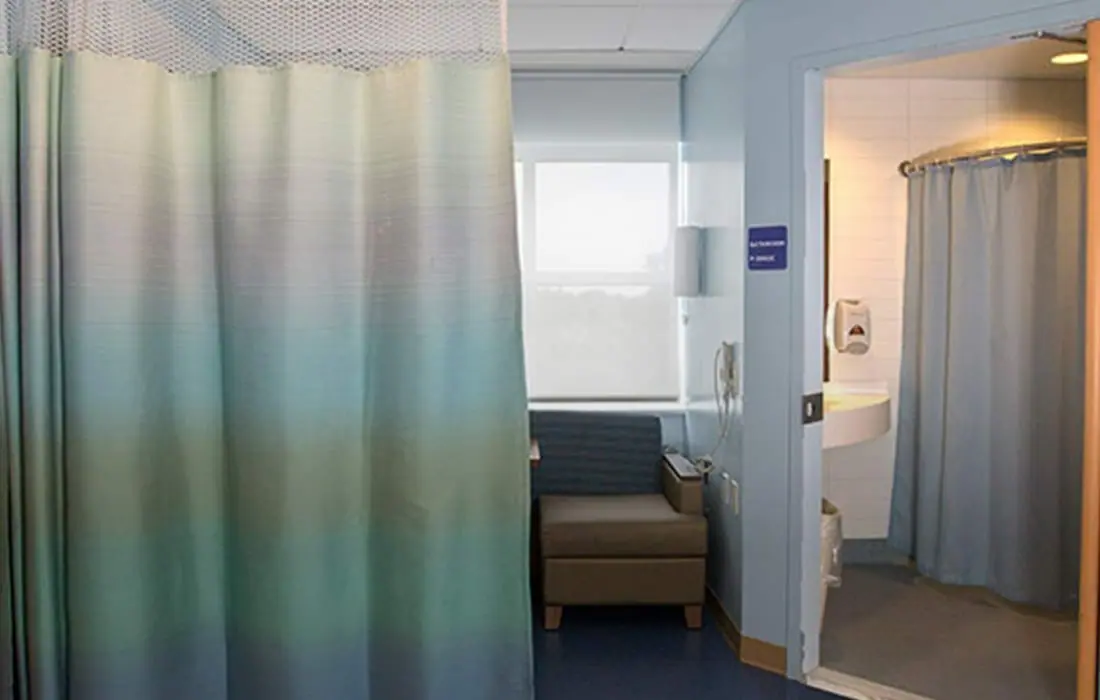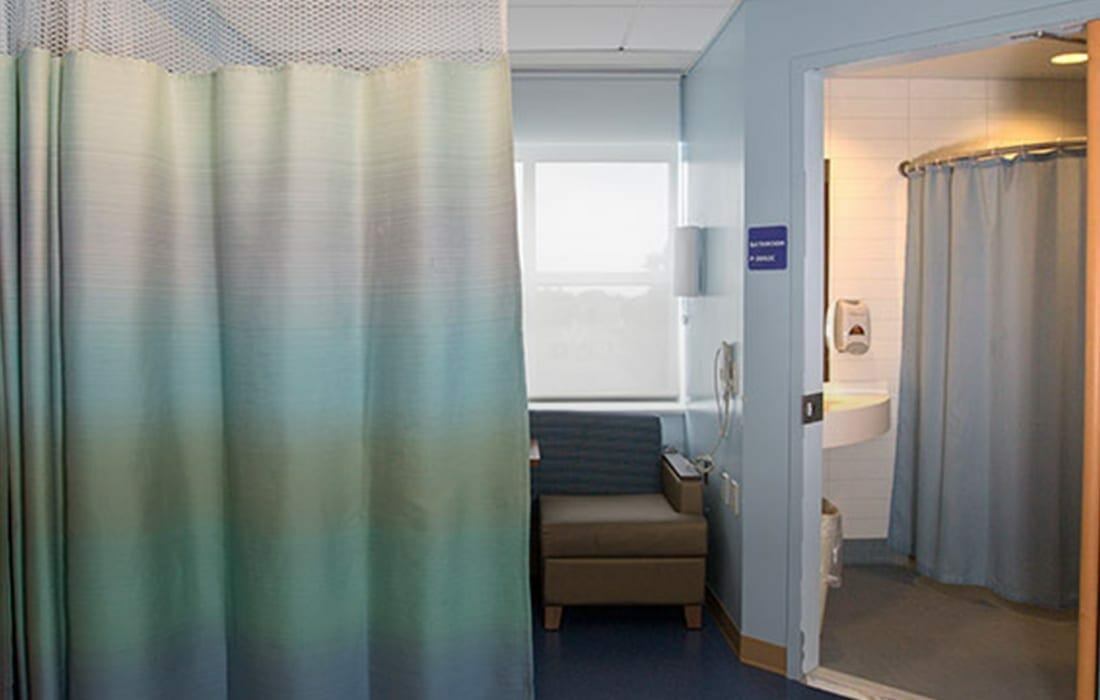 The industry standard curtain cleaning and maintenance service. Our staff, our loaners, and documentation for inspectors.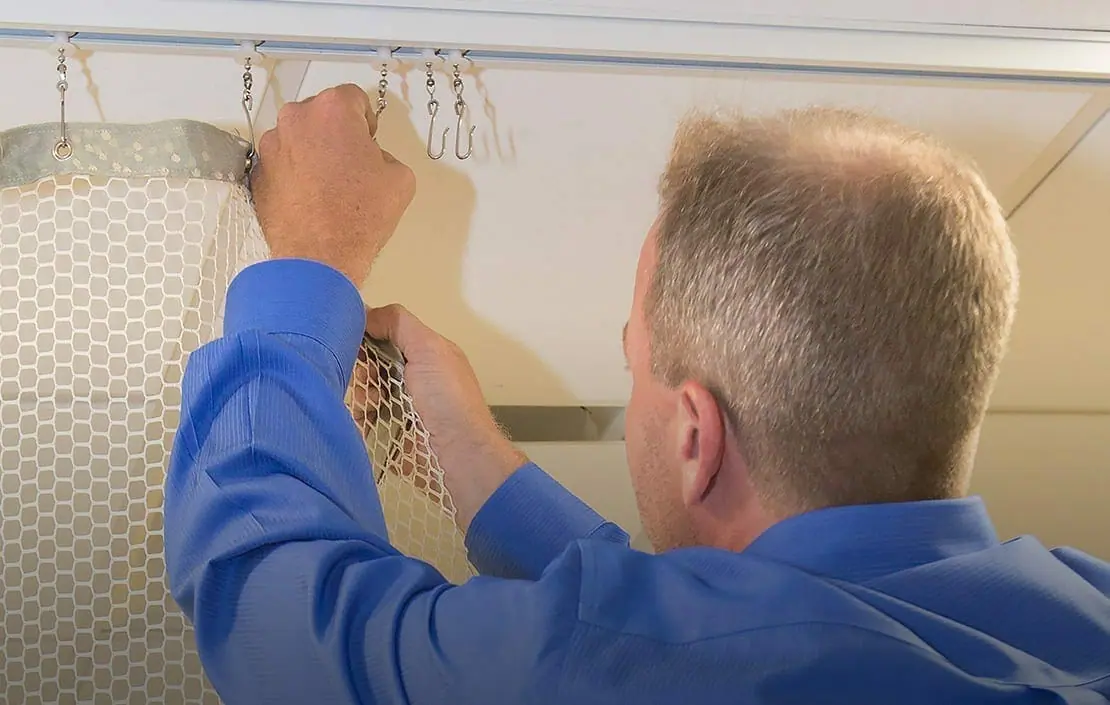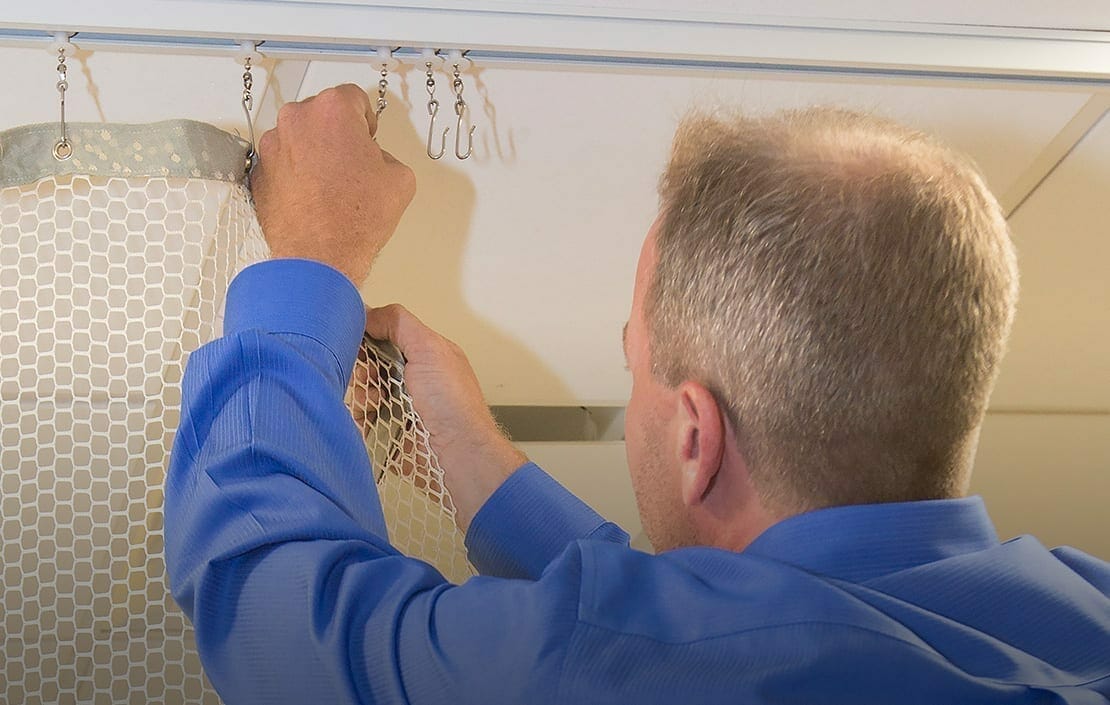 HAIGuard™'s service network allows us to provide professional services ranging from conceptual design all the way to installation.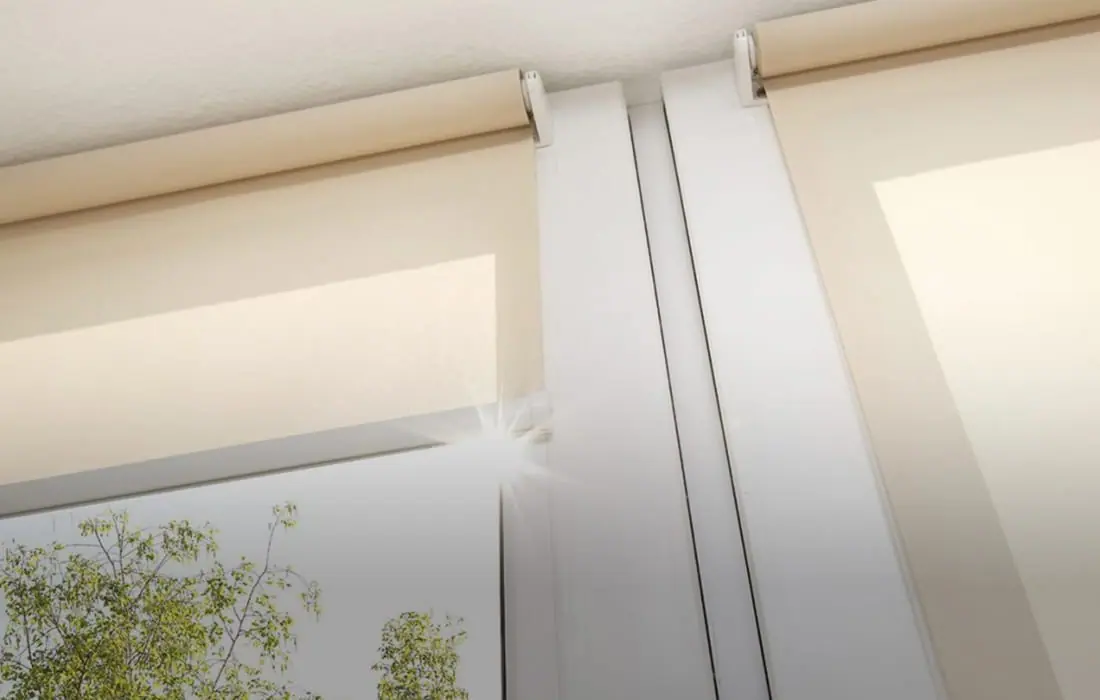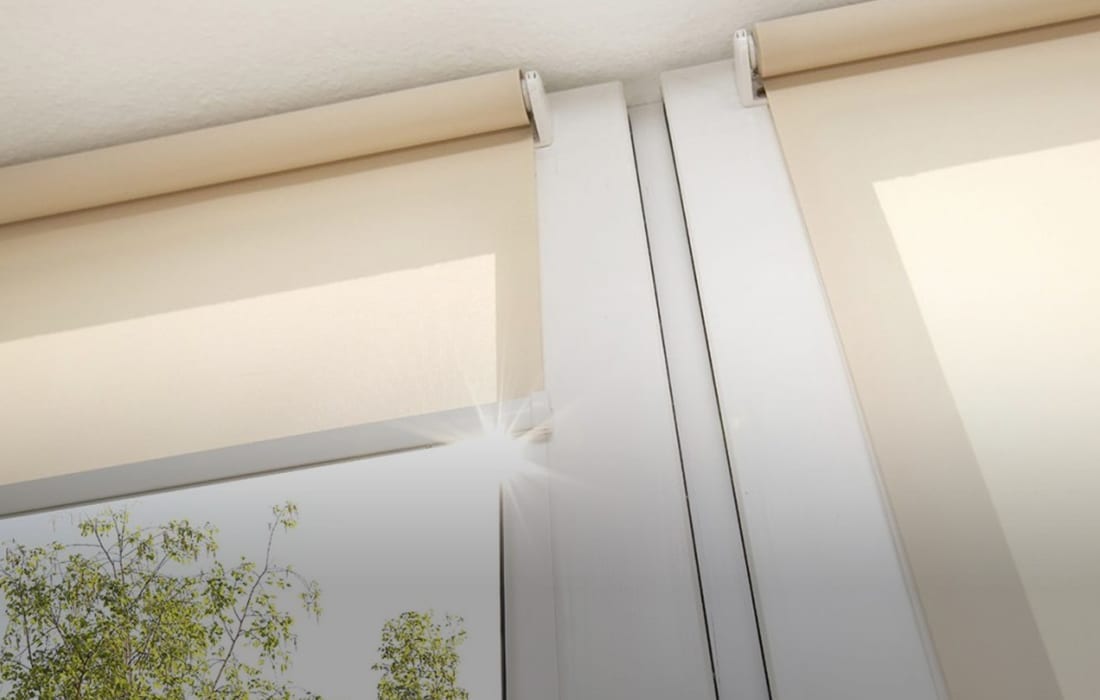 Service program designed to sanitize and maintain shade appearance and functionality.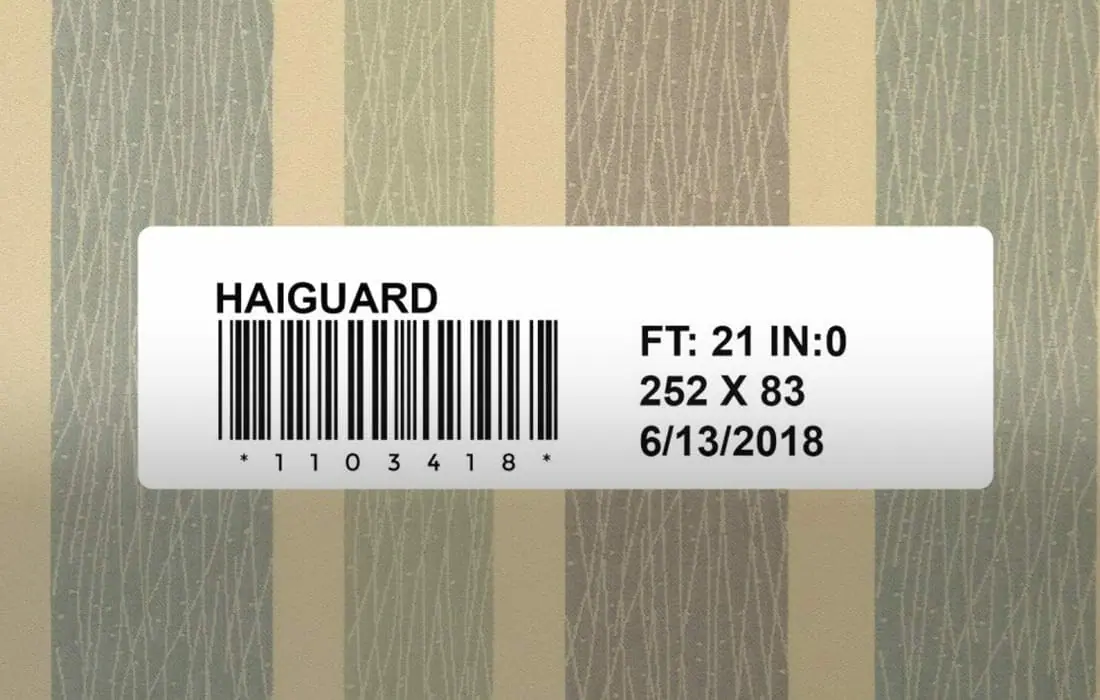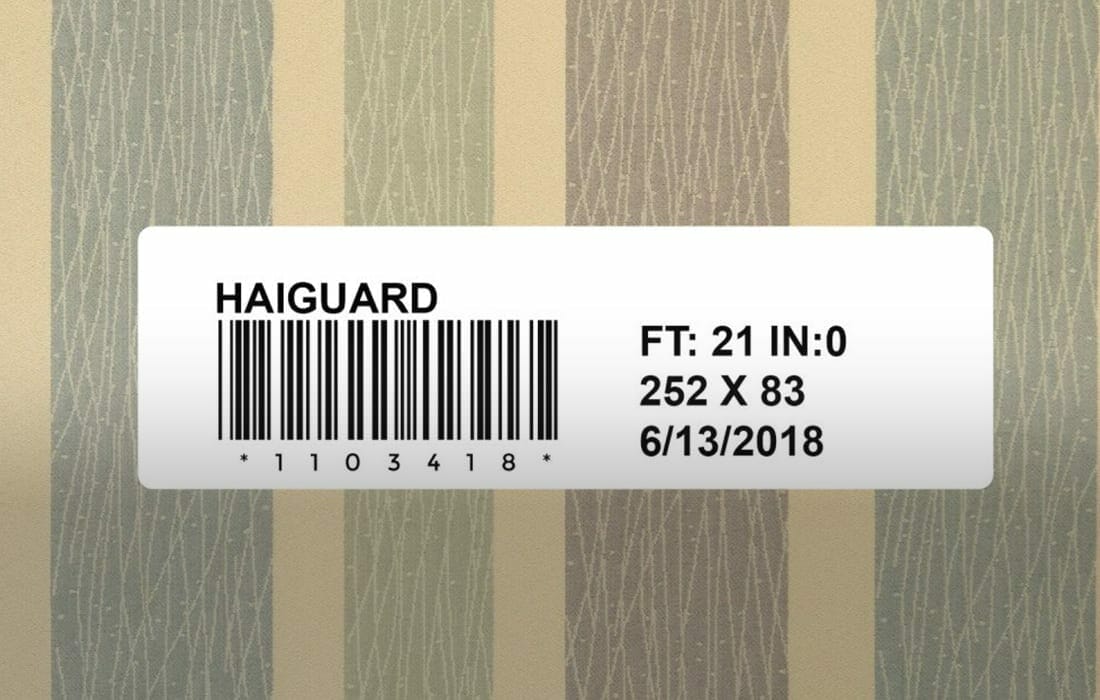 This service is designed to provide the same proprietary 5-step process to curtains following isolation discharges.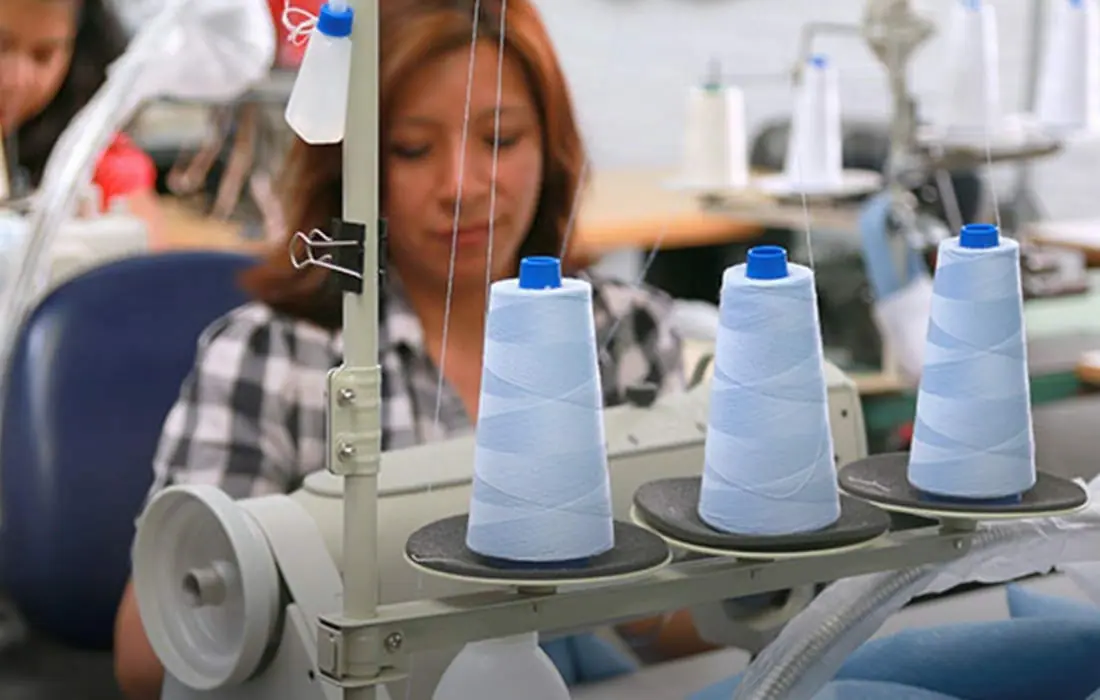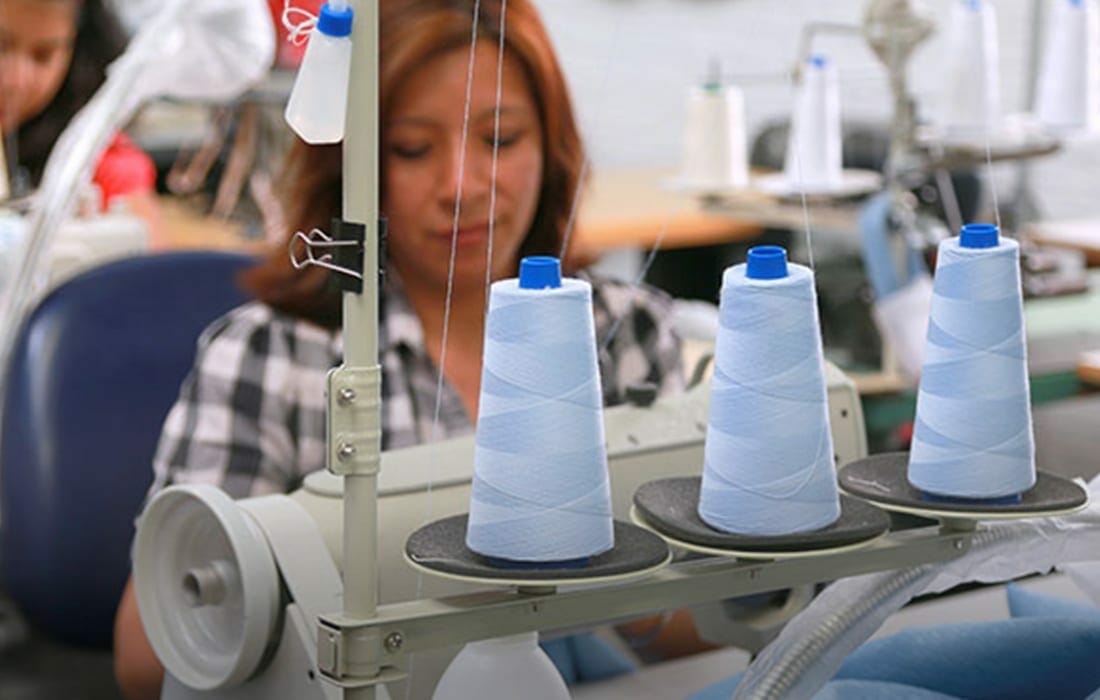 HAIGuard™'s manufacturing division can alter, mend, or re-mesh curtains in order to extend their life and improve their appearance.
Let's talk about preventing HAI's at your facility.
Fill out the form below to start the conversation.