Discharge Curtain Service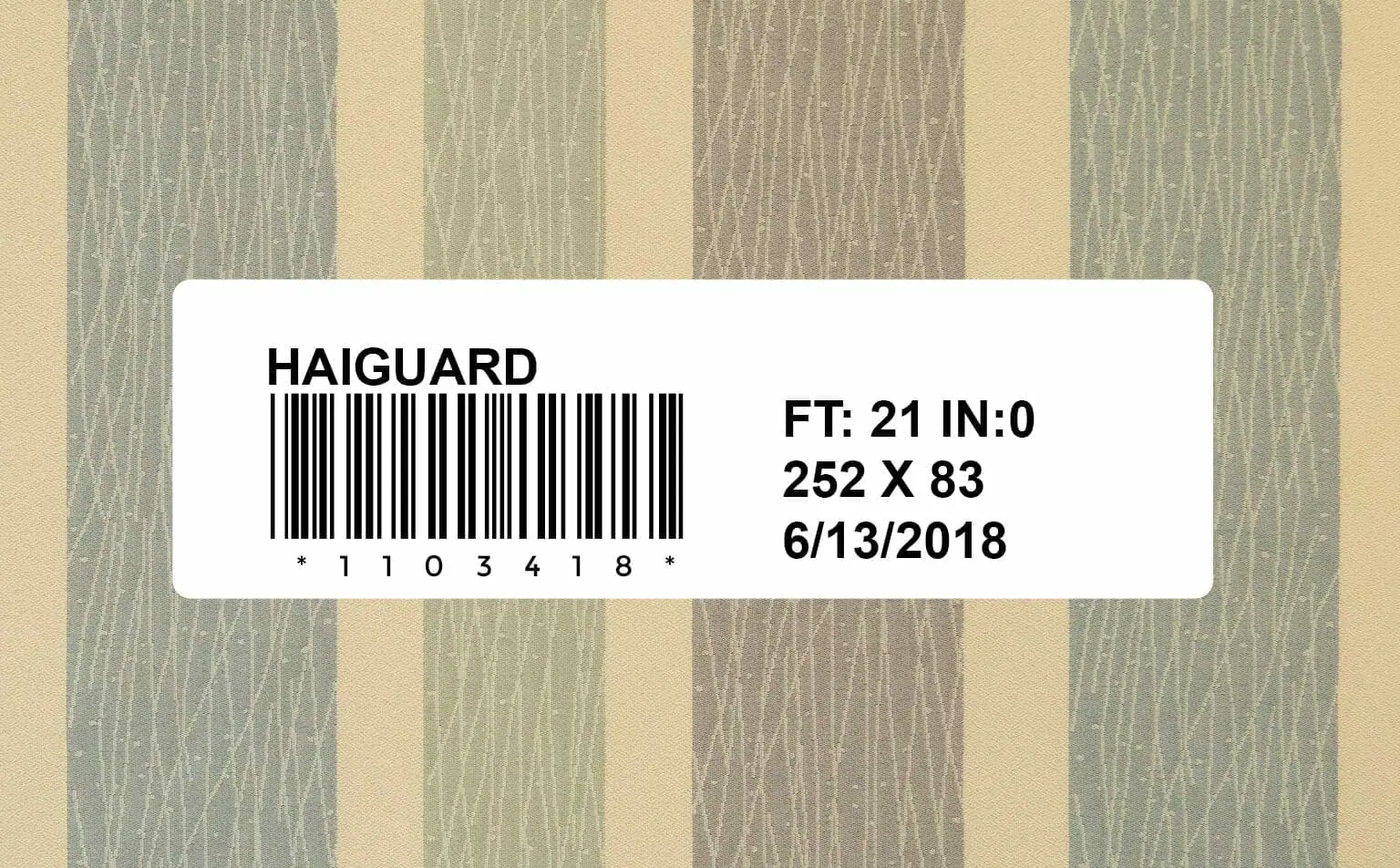 HAIGuard™'s Discharge Curtain Service is designed to provide next-level soft-surface sanitization services to our customers. In conjunction with our compliance programs or as a stand alone service, we offer the same five-step proprietary sanitization process to standardize your facility.
Our service technicians will visit your location on a set schedule and pick up your soiled curtains from a predetermined location. The service technicians will then provide documentation of what was removed and return them during the following visit.
Compliance Service Available
The Discharge Curtain Service can be coupled with our Curtain Compliance Program or can be a stand alone service. However, it is recommended that both services are utilized so all of the curtains can be properly serviced in a timely manner. This ensures that all curtains are wrinkle free and look their best.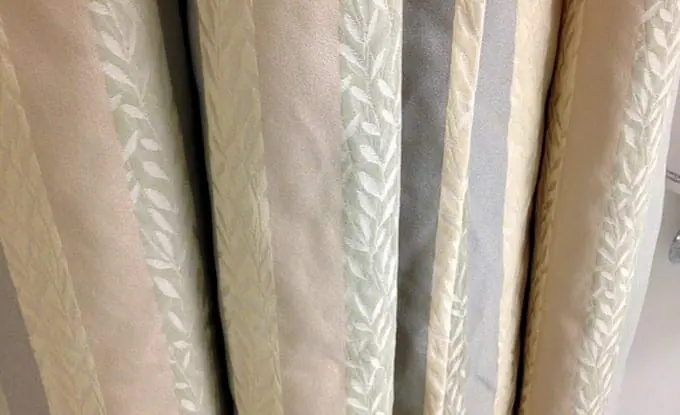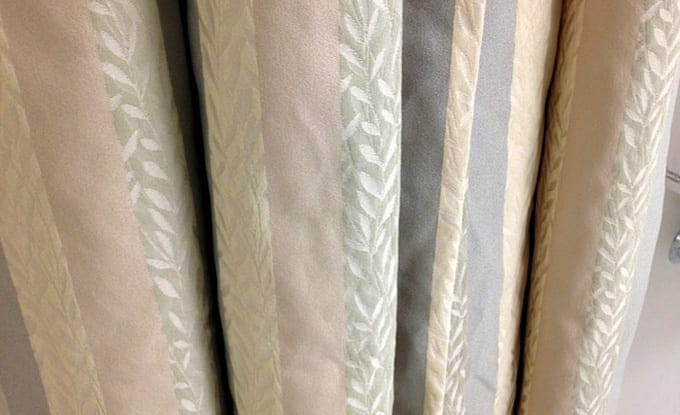 In-House Laundry Sanitization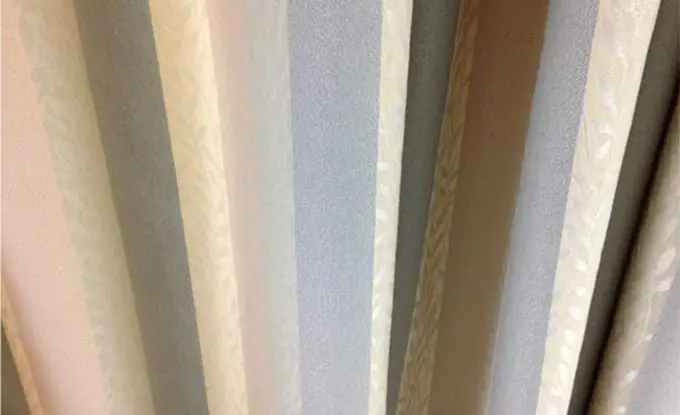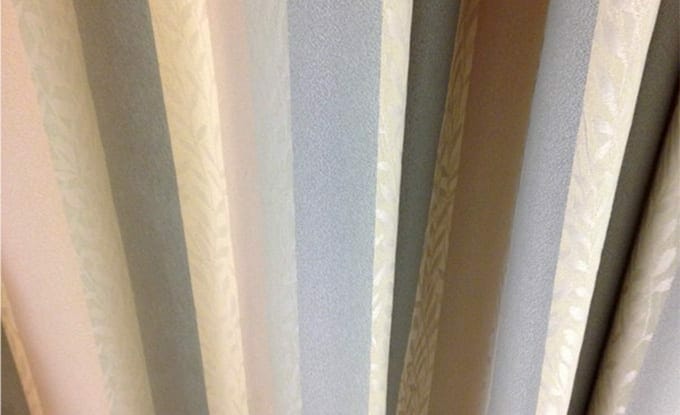 HAIGuard™ Curtain Sanitization
Let's talk about preventing HAI's at your facility.
Fill out the form below to start the conversation.