HCAHPS Survey Information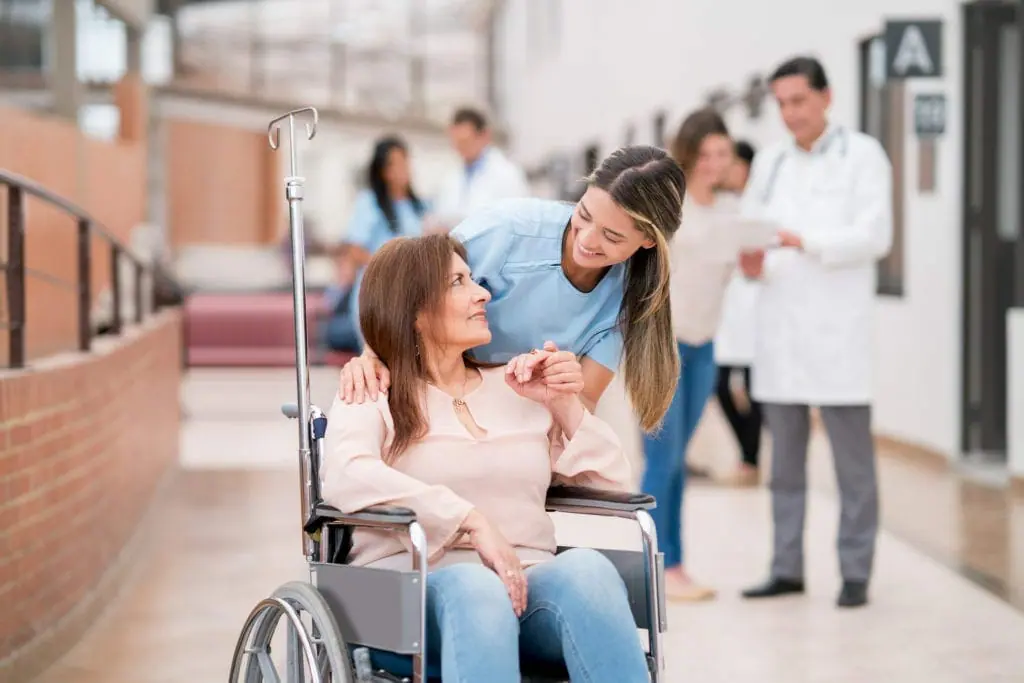 The HCAHPS (Hospital Consumer Assessment of Healthcare Providers and Systems) Survey is the first national, standardized, publicly reported survey of patients' perspectives of hospital care. It is a 27-item survey and data collection tool for gathering information on patients' perceptions of their hospital experience.
The HCAHPS Survey was created with three goals in mind. First, it allows for valid comparisons of hospitals locally, regionally and nationally based on topics that are important to consumers. Second, public reporting of HCAHPS results creates new incentives for hospitals to improve quality of care. Third, public reporting enhances accountability in health care by increasing transparency of the quality of hospital care provided in return for the public investment.
The survey is given to recently discharged patients in the medical, surgical, and maternity care service lines between 48 hours and 6 weeks after discharge. The survey is implemented in one of four ways: mail, telephone, mail with telephone follow-up, or active voice recognition (AVR).
How Does It Affect Your Facility?
HCAHP scores may be very important to your facility. If your facility is subject to the Inpatient Prospective Payment System (IPPS), your annual payment may be affected by your HCAHPS scores. Even if your facility is not on the IPPS system, your HCAHP scores are publicly published and may affect the perception of your facility in your local market. This becomes important as patients decide on which facility to use for themselves and their families.
Cleanliness and quietness of the room are among the various topics in the survey. HAIGuard™ can help your facility raise its HCAHP scores by providing clean and luxurious privacy solutions for your facility, such as our privacy curtains, blinds, and our state-of-the-art track systems. Our systems and programs take a proactive approach to the patient experience by correcting potential issues, such as ripped and stained curtains or broken tracks. Our compliance and maintenance services identify issues and resolve them so that your staff can focus on its core competencies surrounding patient care.