Protect & Enhance Your Assets
With only one opportunity to show your best to your visitors, our dust control services are designed to improve that first impression of your facility as they enter and, more importantly, limit the volume of particulates entering your facility each day. Constant cleaning and disinfecting can be made a whole lot easier by reducing the amount of dirt, water, and other materials entering and spreading its way throughout your facility. Our service simply saves you time and money on your cleaning.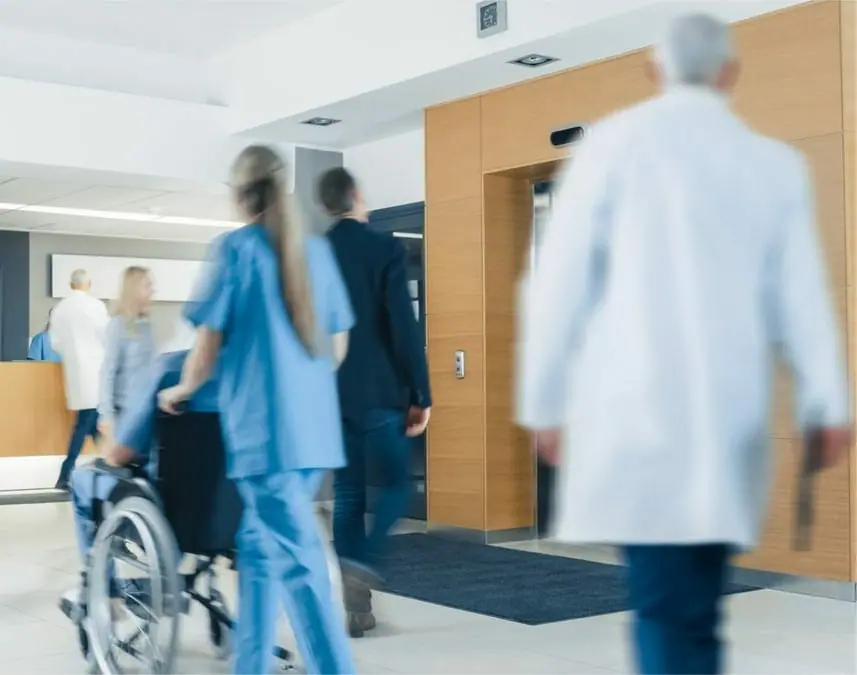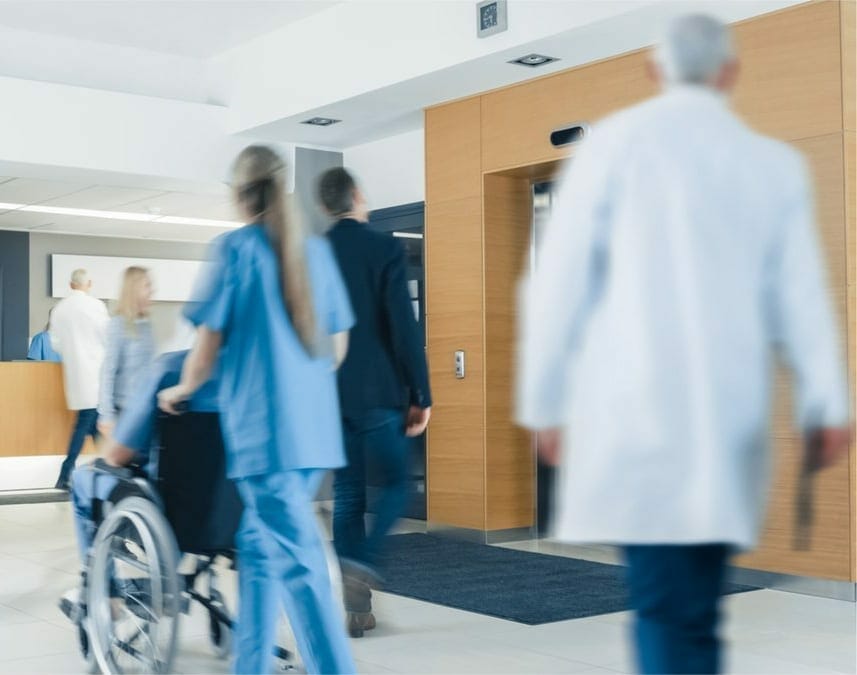 HAIGuard™'s Disinfection Goals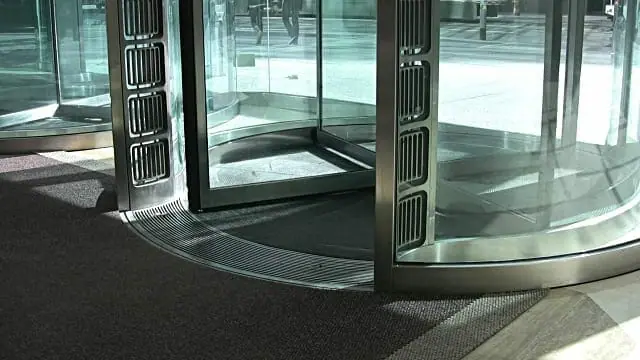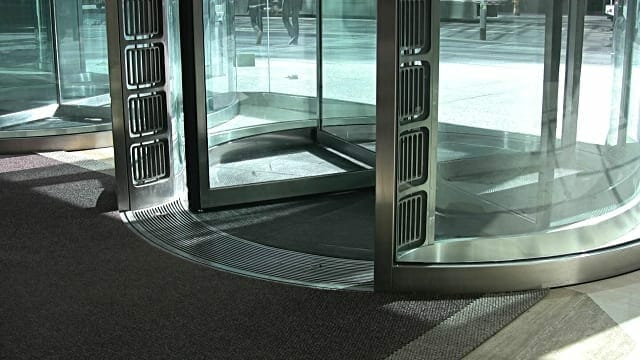 Your Choices are Limitless
• Indoor Entry Mats in a wide variety of colors and standard or custom sizes.
• Logo Mats custom-made in full color to welcome your visitors with your brand.
• Outdoor Scraper Mats are all season and help reduce particulates entering your facility.
• Anti-Fatigue Rubber Mats make long hours easier while reducing slip and fall opportunities.
• Kitchen & High Absorbance Mat selections designed for maximum liquid retention
How Does HAIGuard™'s Rental Program Work for You?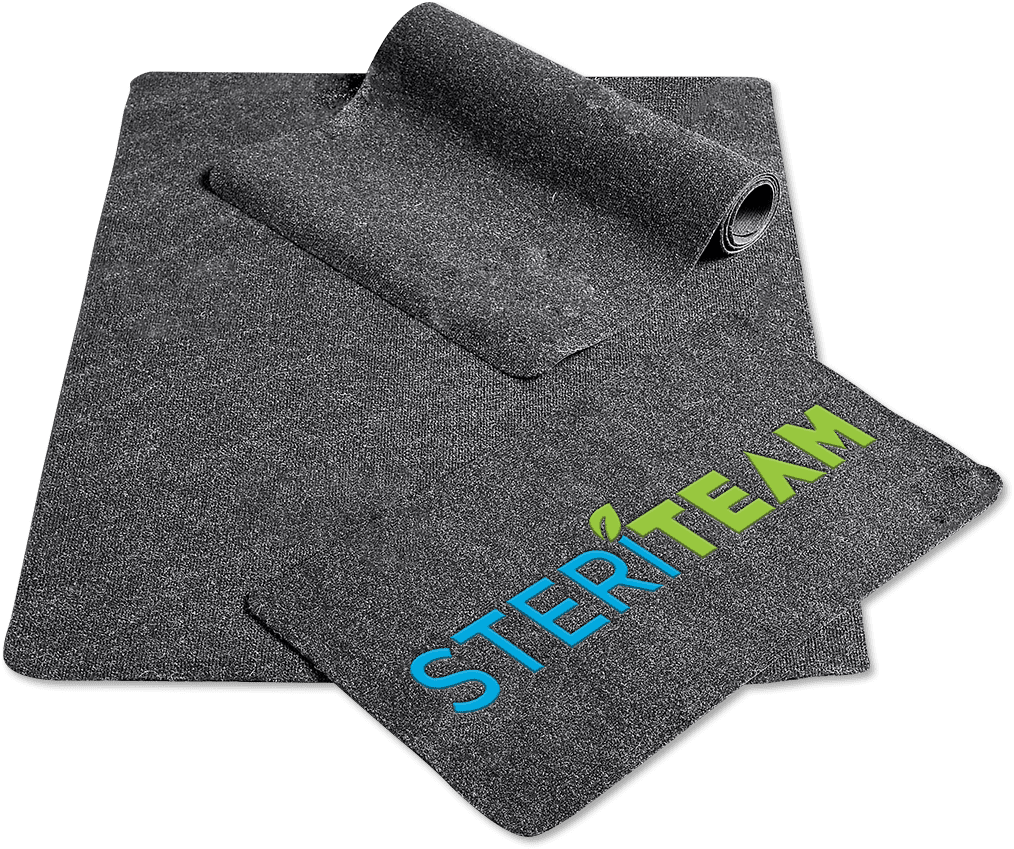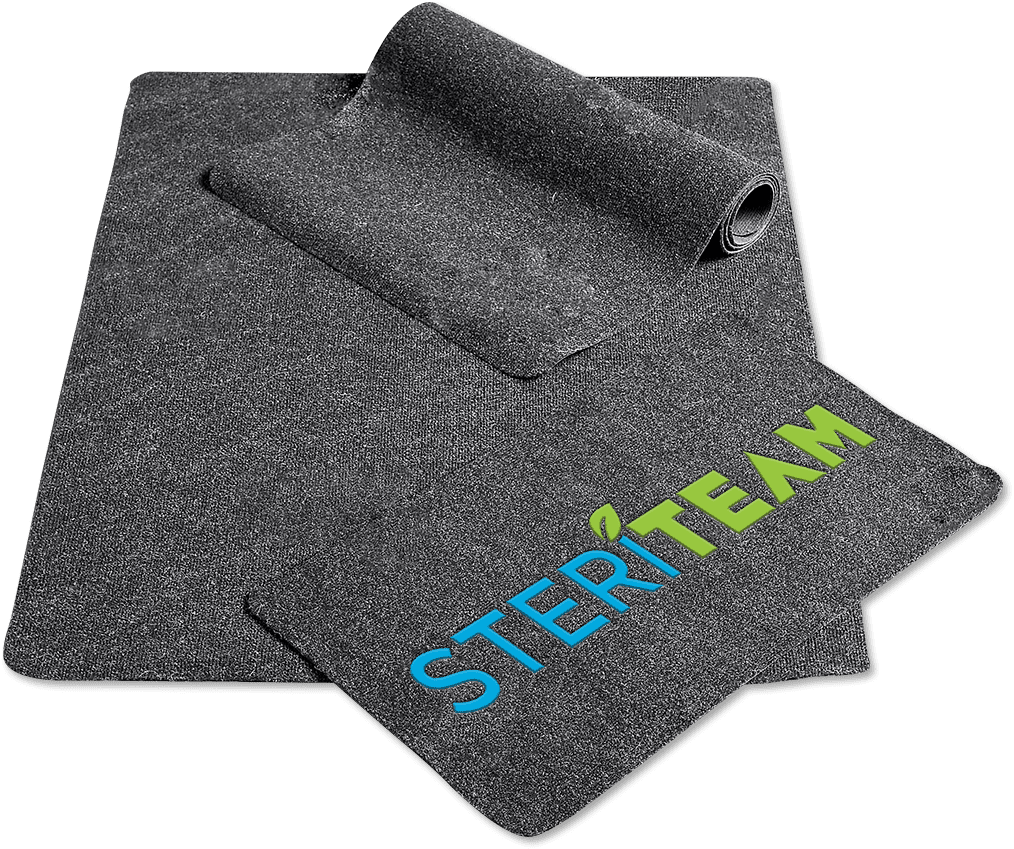 Let's talk about preventing HAI's at your facility.
Fill out the form below to start the conversation.