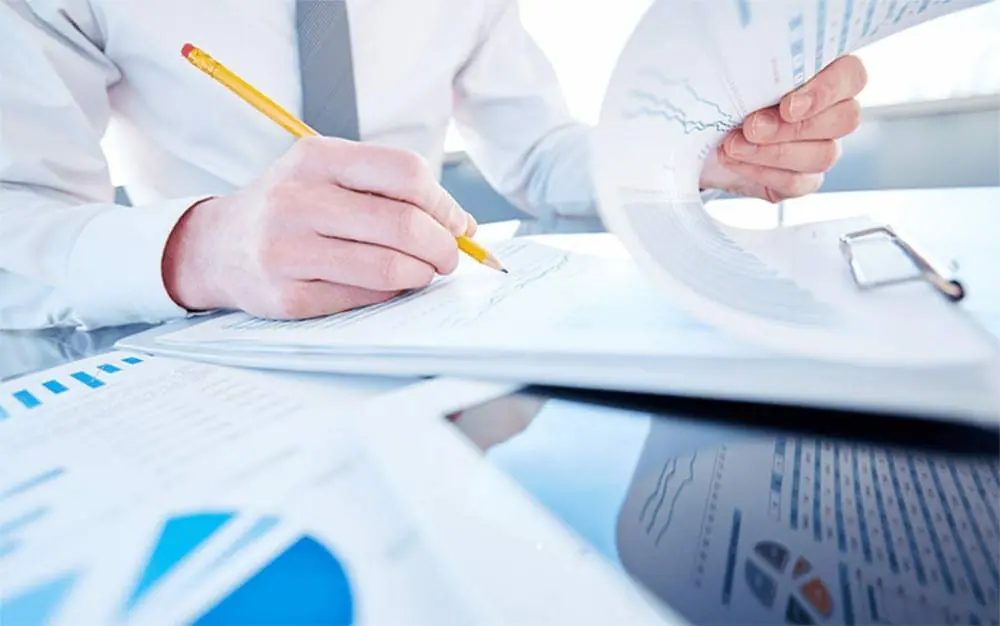 The Asset Report details your Rolling Stock Inventory of medical durable equipment. The return on investment is realized by the program's impact on your patients and visitors and is evidenced by HCAHPS scores, HAI incidence, and staff efficiency. Our program execution is controlled through the use of a purpose-built Service Asset Maintenance System called SAM. Its use will create a growing inventory of assets detailing work performed during scheduled and emergency visits. SAM will provide access to both the inventory database and activity which will be measured in various ways allowing the calculation of extended life and other criteria.
Our Managed Services Are Designed to Achieve 3 Primary Goals:
Included in the Proposal Will Be the Following Details:
Let's talk about preventing HAI's at your facility.
Fill out the form below to start the conversation.