Professional Services & Installation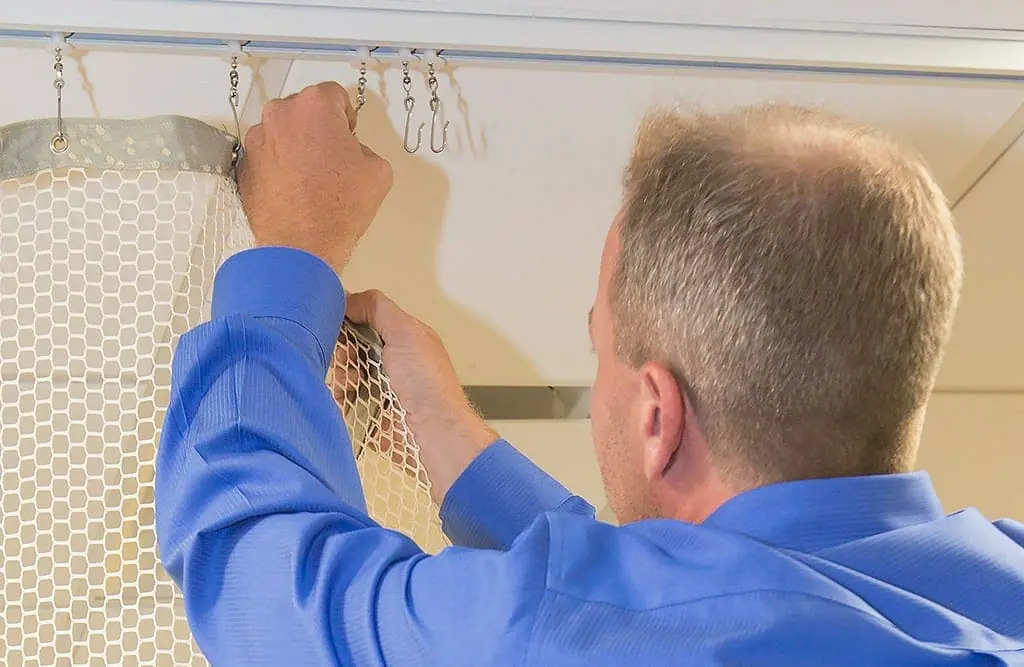 Our current distribution network allows us to provide professional services ranging from conceptual design to manufacturing, all the way to installation. Our full-service capabilities allow us to offer customers innovative solutions that promote savings and long-term value.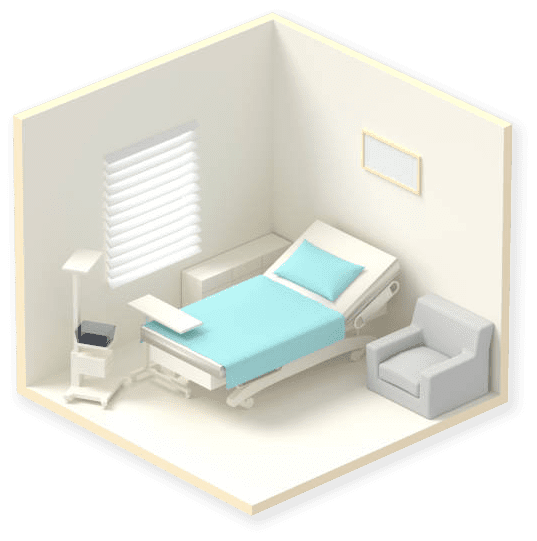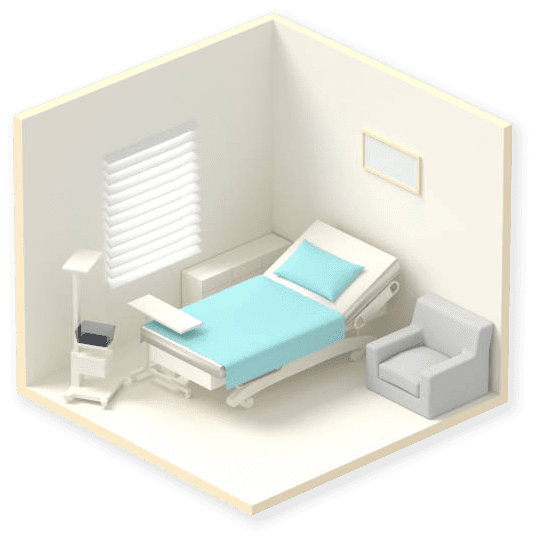 • Incorporate next generation products into projects.
• Select options that save as much as 50%.
• Standardize sizing to reduce ongoing labor costs.
• Free survey of your facility to determine the best solution.
• Onsite measurements for curtains, shades, blinds and tracks can be provided.
• For construction projects we will confirm sizes prior to manufacturing and after build-out.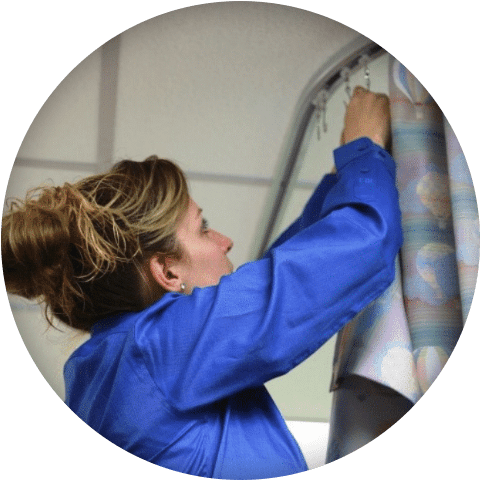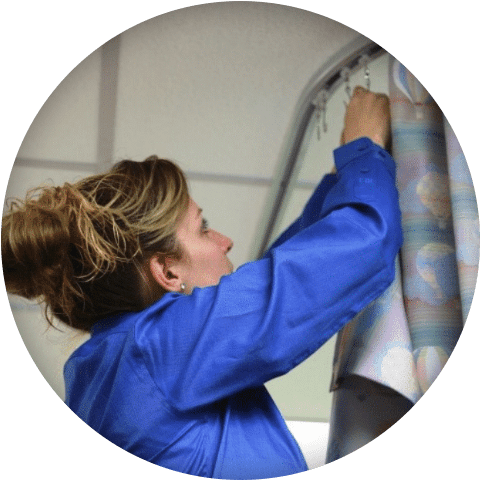 • Our service ensures product performance.
• Removal of existing products and professional installation are performed at the same time.
• Free hanging service is included for all new curtains.
Let's talk about preventing HAI's at your facility.
Fill out the form below to start the conversation.