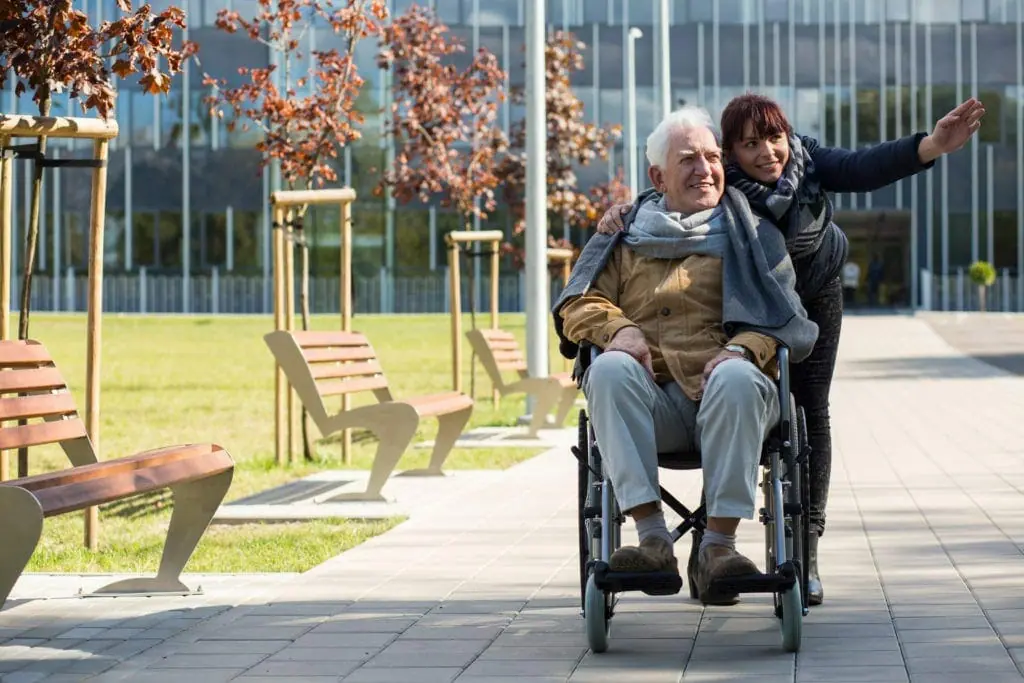 You only get one opportunity to make a first impression. Our exterior cleaning services are designed to dramatically improve your facility as clients enter. Using high temperature and high-pressure steam, our process removes dirt, stains, salt, gum, and more off your entry areas and walkways.
Our Managed Services Are Designed to Achieve 3 Primary Goals:
HAIGuard™'s Disinfection Goals
Let's talk about preventing HAI's at your facility.
Fill out the form below to start the conversation.