Drapes can be color coordinated with cubicle curtain materials when desired. Our manufacturing includes 5 standard designs in any custom size.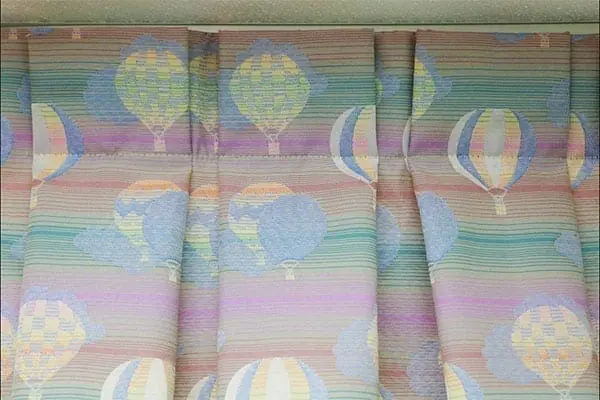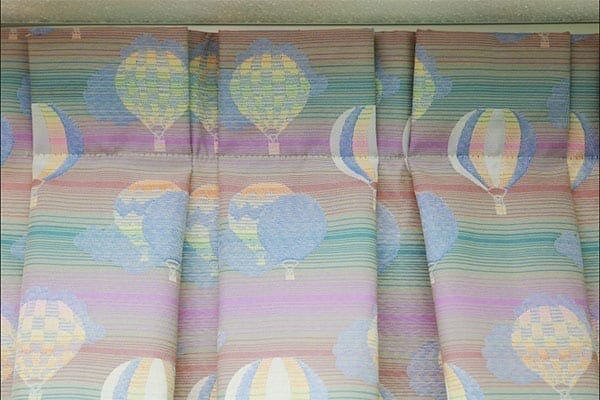 Box Drapery–Dramatic With Deep Folds
Featuring hand-pressed grommets available in 5 designer finishes. Perfect for stylish, modern interiors. Primarily a decorative style.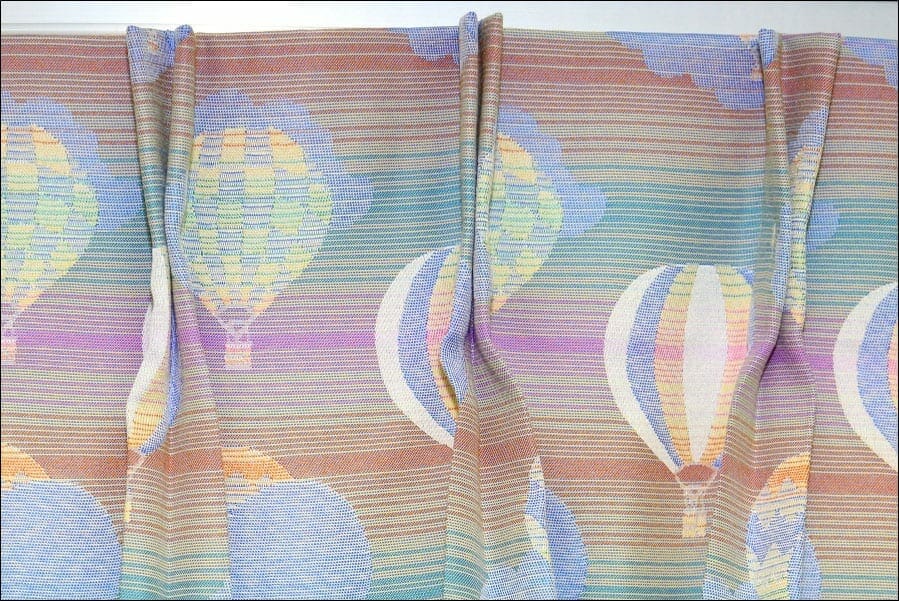 Pinch Pleat Drapery–The Gold Standard
Each pleat is "pinched" 4" down from the top to create this classic look. A stiffener is sewn into each pleat to ensure proper functionality.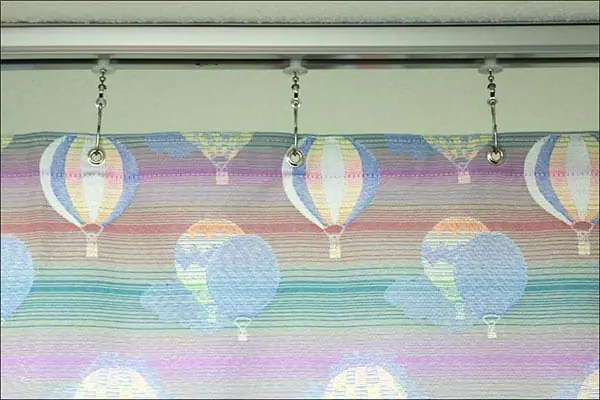 Cubicle Drapery–Sleek & Incredibly Versatile
Custom made with small grommets that couple with hook carriers. Draperies glide easily along an included track and lay nearly flat while closed.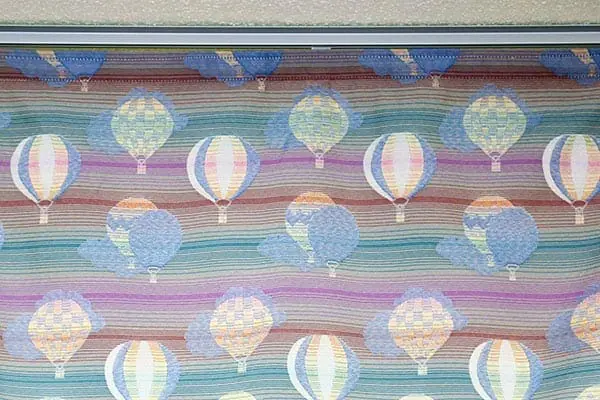 Flush Mount Drapery–Modern Elegance
This simple design uses special track and Velcro fasteners to provide a seamless look.
How To Measure for Draperies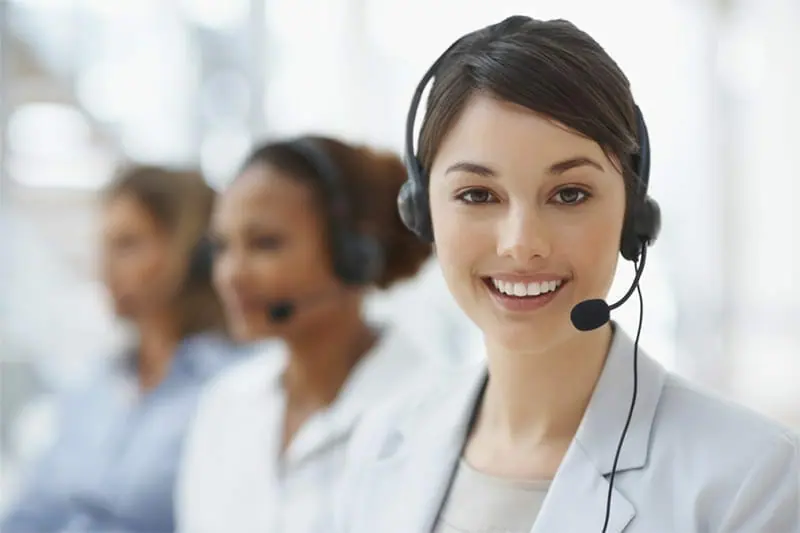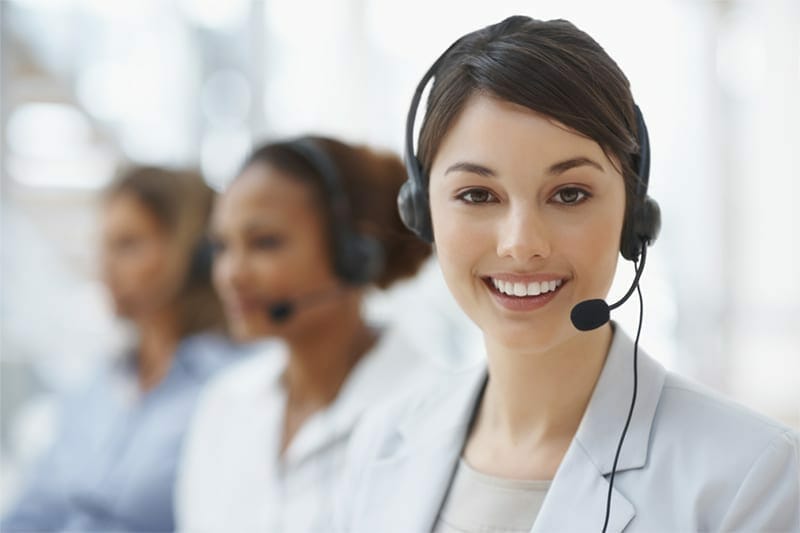 Send us photos of your facility!
Let us help you measure before you purchase.
Our facility consultants are standing by to help with the design and layout of your installation. If you need assistance measuring your space for any of our products, email us photos of your space and we will be in touch with our recommendations. 
Let's talk about preventing HAI's at your facility.
Fill out the form below to start the conversation.