Traditional Disposable Curtains
HAIGuard™ provides a 
wash-free
,
disposable
 solution to your facility's privacy curtain needs. Made out of 100% polypropylene, our disposable privacy curtains are non-woven, lightweight, and durable. They always come with finished side hems and framed meshes. Each curtain is permanently pleated for easy handling and features sewn-in self-audit and installation date labels to help with tracking curtain compliance.
Treated with an EPA-registered treatment, our disposable privacy curtains do not fray and are meant to be disposed of in minutes. They perform best when replaced after each use, following established Infection Control procedures.
Traditional and Pediatric Disposables
Specifications and Material Information
Standard sizes are available in 100″ x 100″, 200″ x 100″, and 300″ x 100″. However, lengths can be tailored to meet your facility's requirements. Special order sizes vary from 72″ to 360″ in width and from 90″ to 108″ in length.
Item is available with 100% recyclable grommets. Comes with fire retardant 20″ polyester and nylon meshes.
Fabric composition is non-woven, 100% polypropylene with 100 GSM thickness.
Curtains meet NFPA 701 testing for fire retardancy. Mesh area meets NFPA 13 requirements, with a 70% openness factor.
DO NOT clean disposable curtain. It is meant to be disposed of after usage, following your chosen Infection Control practices.
How To Measure for Disposable Curtains
Measure floor to ceiling height, unless the track is suspended below the ceiling. If suspended, measure from the top of the suspended track to the floor and indicate so on your order.
Identify the type of track such as EZ Glide, Flexible, or Pre-Hooked Track.
Measure the length of the track including all bends and curves, then indicate each layout on your order.
To determine how many panels are needed, subtract 1ft from the panel width, then divide the track width by that number.  Round up any partial number.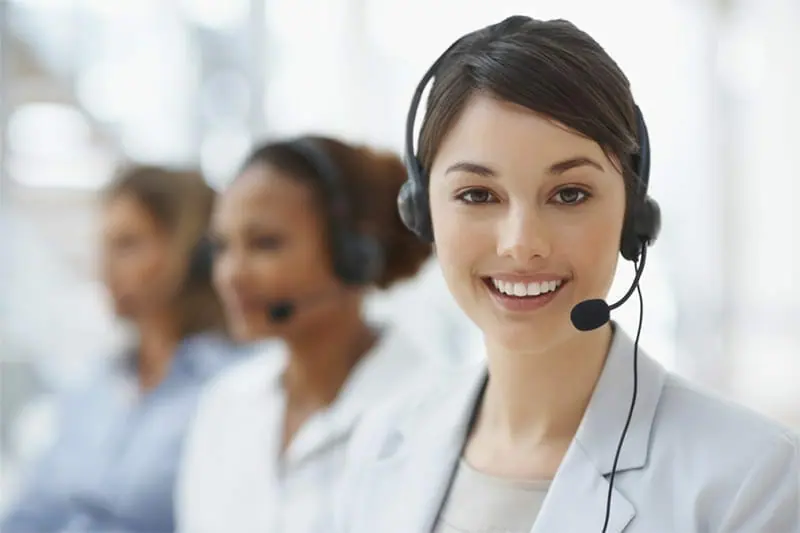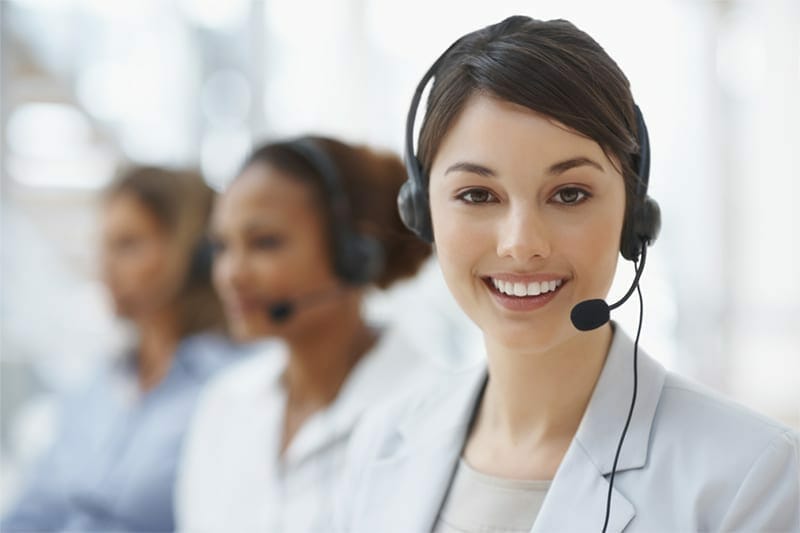 Send us photos of your facility!
Let us help you measure before you purchase.
Our facility consultants are standing by to help with the design and layout of your installation. If you need assistance measuring your space for any of our products, email us photos of your space and we will be in touch with our recommendations. 
Let's talk about preventing HAI's at your facility.
Fill out the form below to start the conversation.