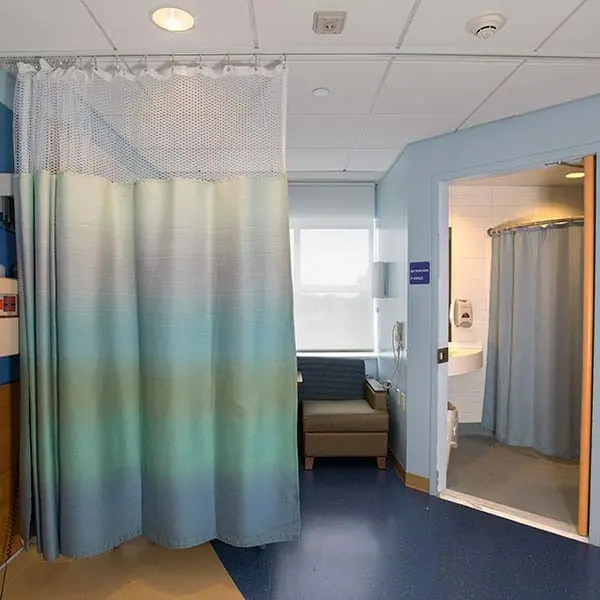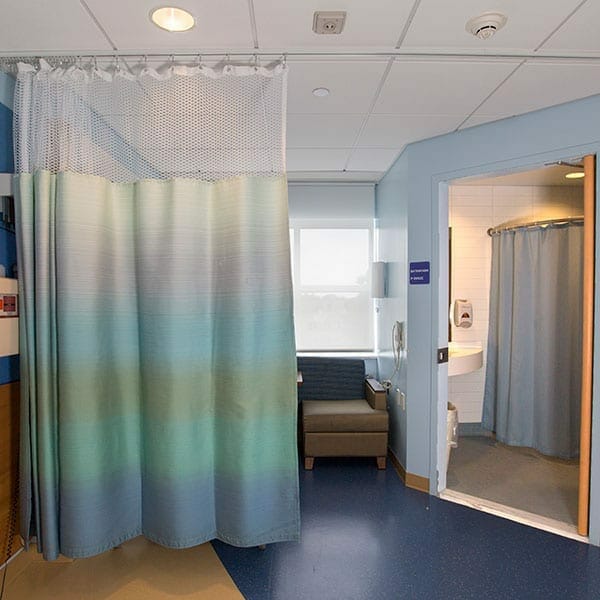 Our custom cubicle curtains are manufactured in the U.S. by dedicated, full-time fabricators who follow one set of standards. The consistency in how our curtains are made ensures that whether you buy a curtain today or five years from now, you will get the same high-end quality and design features. As a customer, you can choose any commercially available fabric and still benefit from a quick turnaround time, no matter the size of the job.
HAIGuard™'s Standard Design Includes:
1) Double-rolled mesh seams.
2) Full-framed mesh borders in matching fabric.
3) Commercial-grade stitching including turn-locking.
Meets or exceeds general healthcare requirements.
Provides privacy and noise control.
Custom sizes made to fit in any area.
Fabricated with any commercially available fabric.
All fabrics used in fabrication, as well as incorporated mesh, meet or exceed NFPA requirements.
Choose your
Hand Shield Color
Filter By
Category
Value
Premium
Kids Approved
Contemporary
x
Contact Us

Call Us

Email Us
Value
Premium
Kids Approved
Contemporary
x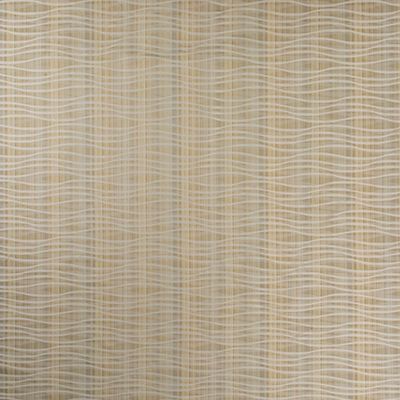 Rivers Edge – Bamboo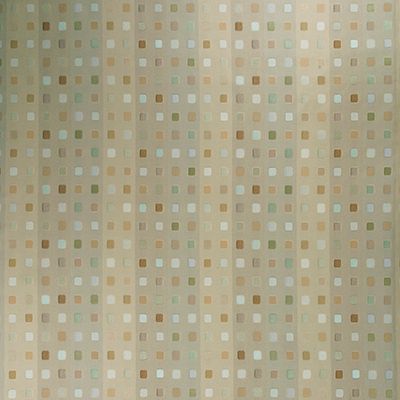 Blockbuster – Driftwood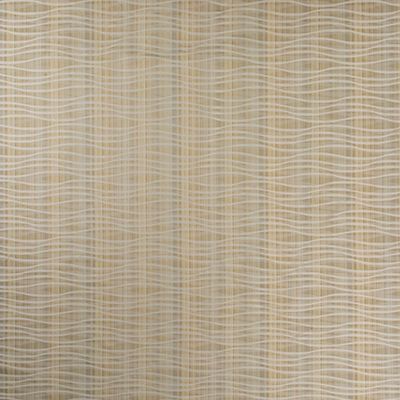 Rivers Edge – Bamboo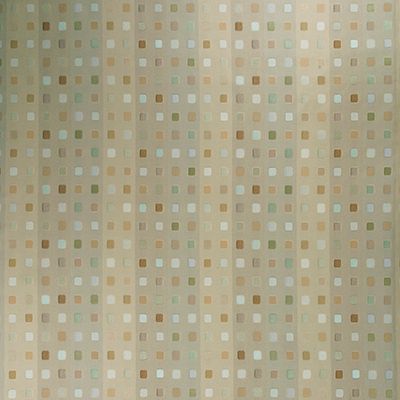 Blockbuster – Driftwood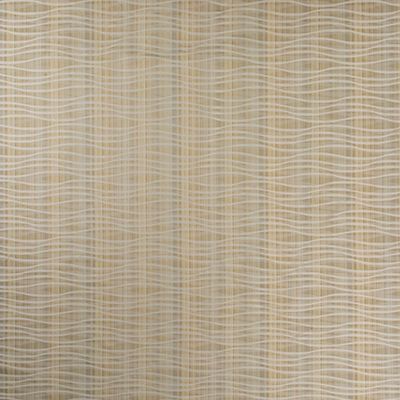 Rivers Edge – Bamboo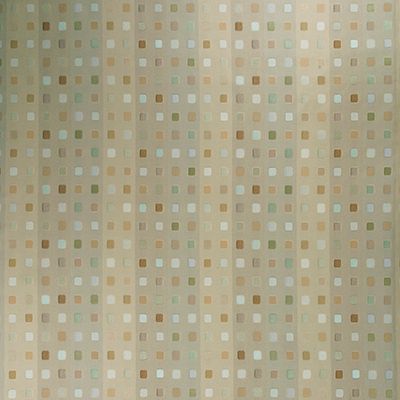 Blockbuster – Driftwood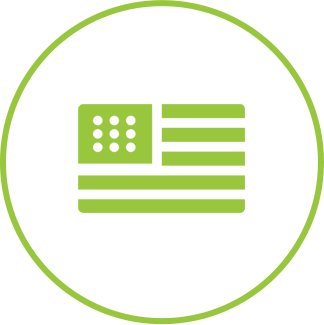 Made in the USA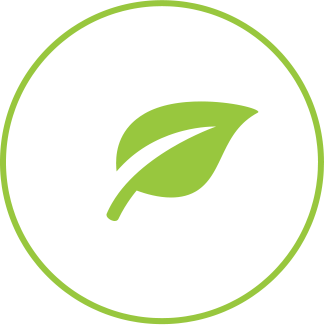 Sustainable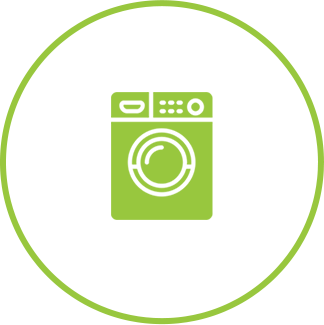 Machine Washable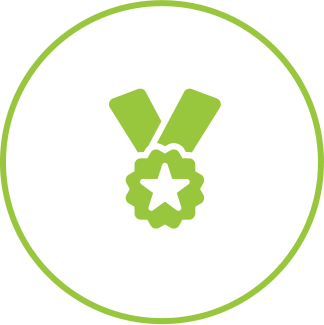 Industry Leading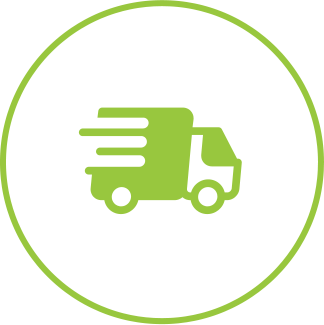 Direct Shipment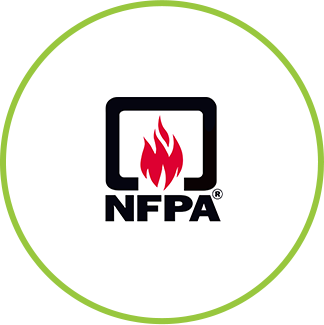 NFPA Certified
Specifications and Material Information
Fabric composition is based on customer selection. Specifications provided upon request. Optional built-in, pre-hooks are a combination of 100% polyester fabric and ABS plastic.
A Flame Resistance Certificate will be provided upon customer request.
Machine washable on warm or cold-cycle permanent press setting. DO NOT use chlorine bleach or fabric softener. Tumble dry at less than 140° Fahrenheit and remove promptly. Steam processing is preferred. DO NOT launder with other items.
Spots can be cleaned with mild cleaning agents by gently scrubbing with a rag or soft bristle brush. DO NOT use bleach or harsh cleaners.
How To Measure for Privacy Curtains
Measure from the ceiling to the floor, unless the track is suspended below the ceiling. If suspended, measure from the top of the suspended track to the floor and indicate so.
Indicate the type of track such as EZ-Glide, Flexible, or Pre-Hooked Track.
Measure the length of the track including all bends and curves and indicate each layout on our worksheet.
If the track length is under 10 feet, then add at least 1 foot to the curtain width. For tracks over 10 feet add 2 feet minimum to the curtain width.
Consider standardizing finished curtain widths to allow for easy interchangeability within units during maintenance. Our consulting staff can assist with this process. For example, if an area has 3 curtains that are 16' wide and 1 that is 14' wide, consider making them all 16' wide.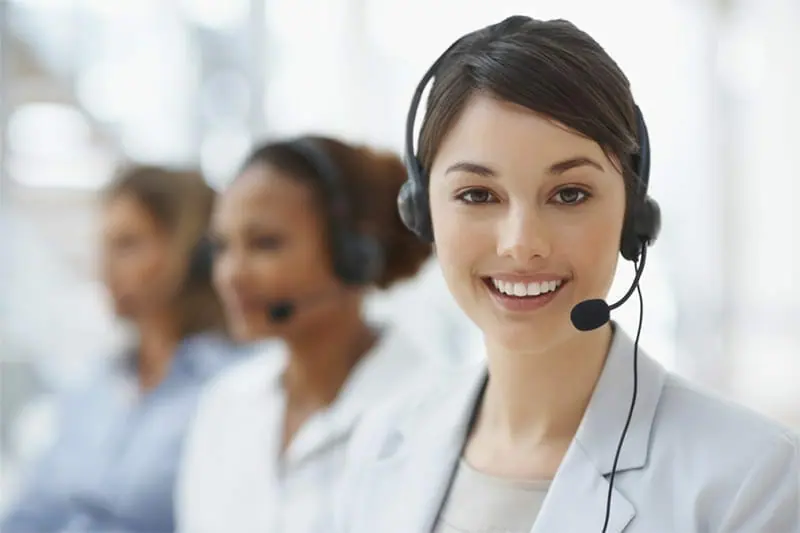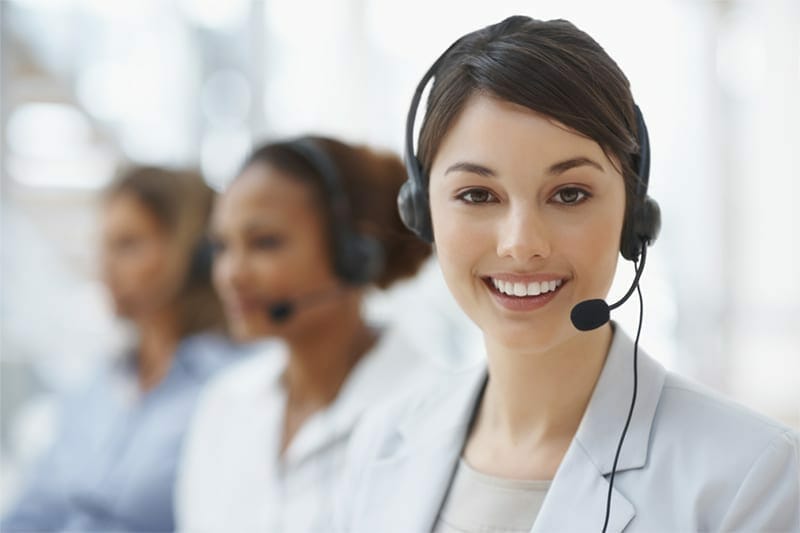 Send us photos of your facility!
Let us help you measure before you purchase.
Our facility consultants are standing by to help with the design and layout of your installation. If you need assistance measuring your space for any of our products, email us photos of your space and we will be in touch with our recommendations. 
Let's talk about preventing HAI's at your facility.
Fill out the form below to start the conversation.