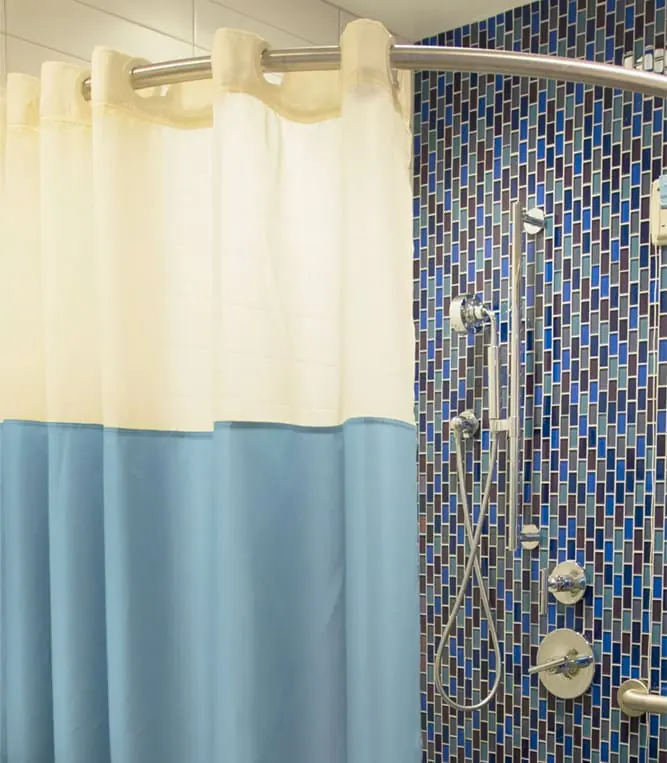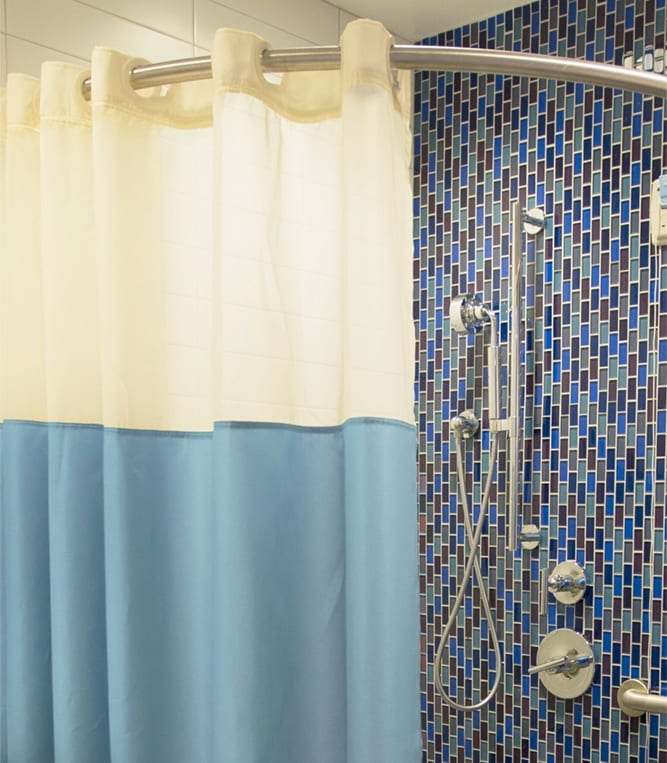 Wash EZ™ Shower Curtains are the next generation solution that combine attractive hospitality-style quality with easy to maintain durability. These curtains are a unique product that can truly save a facility money while enhancing the environment and aesthetics of a patient's room. Wash EZ™ Shower Curtains are water resistant against shower spray, yet allow moisture to escape and shower stalls to dry quickly. They are lightweight and designed to hinder mold and mildew growth. These curtains can be put through a washing machine without concern for wrinkles or shrinkage. Wash EZ™ Shower Curtains take hospitality a step further by creating a pleasing environment using fabric technology and an environmentally friendly design.
Machine washable on a warm or cold cycle, permanent press setting.
Lightweight, but strong 100% polyester fabric with a stain resistant VISA® finish.
Wash EZ™ curtains deflect water and are breathable for safety reasons.
Specially formulated to resist mildew growth on the surface.
Fabric is Fire Retardant™ by Milliken & Co.
Superior stain and odor release properties.
Design choices are subject to availability.
HAIGuard™ offers a variety of shower curtain rings to accommodate any décor style. All shower curtain rings are highly durable, easy to install, and functional with any type of shower rod.
Specifications and Material Information
Standard heights up to 71" high in railroad construction. Larger heights are available utilizing mesh or panel construction. Custom sizes are also available.
Item is available with either grommet or pre-hook mounting hardware. Mesh up to 48" tall may be included to increase the standard height.
100% Polyester fabric (excludes mounting hardware, mesh, and stitching). Material is breathable. Optional Whisper Mesh™ is 100% polyester fabric. Optional built-in hooks are a combination of 100% polyester fabric and ABS plastic.
NFPA Life Safety Code states that healthcare shower curtains do not need to meet a flame retardant requirement. However, the fabric passes NFPA 701 Small Scale Fire Retardant Test and incorporates Milliken & Co's Intrinsically Fire Retardant™ process. The optional Whisper Mesh™ passes NFPA 701.
Machine washable on warm or cold cycle permanent press setting. DO NOT use bleach or fabric softener. Tumble dry on medium heat and remove promptly. Touch up with iron if needed. DO NOT launder with other items.
Spots can be cleaned by gently scrubbing with a rag or soft bristle brush. DO NOT use bleach or harsh cleaners.
How to Measure for Curtains with a Bar
Measure from the top of the bar to the floor.
Measure the lip height of the tub or enclosure from the floor, if necessary.
Measure wall to wall for width.
How to Measure for Curtains with a Track
Measure from the bottom of the hooks to the floor.
Measure the lip height of the tub or enclosure from the floor, if necessary.
Measure wall to wall for width.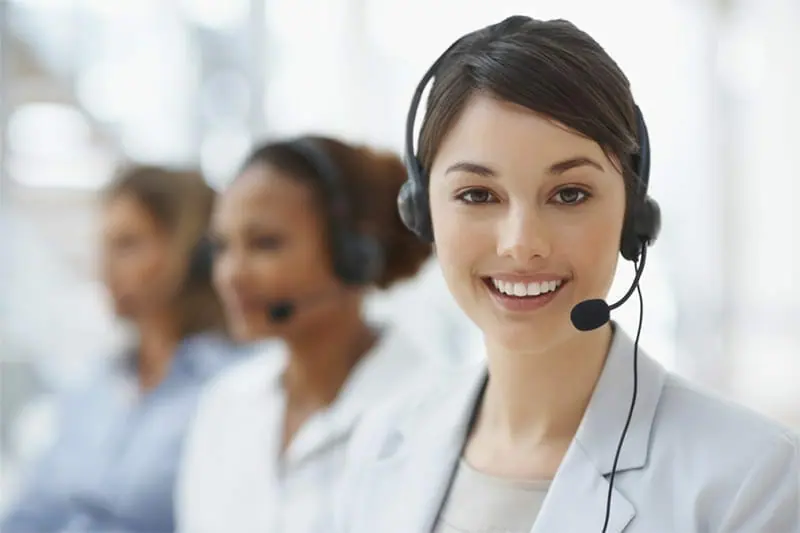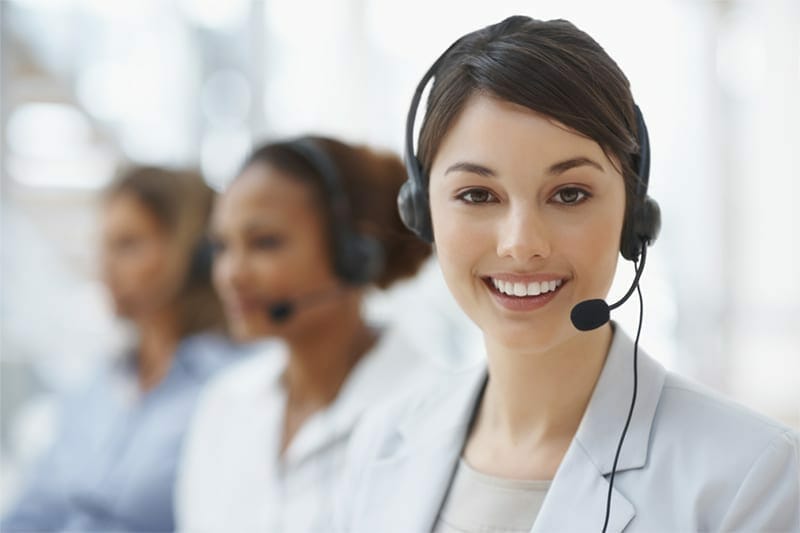 Send us photos of your facility!
Let us help you measure before you purchase.
Our facility consultants are standing by to help with the design and layout of your installation. If you need assistance measuring your space for any of our products, email us photos of your space and we will be in touch with our recommendations. 
Let's talk about preventing HAI's at your facility.
Fill out the form below to start the conversation.