Single-Use Microfiber Mop Pads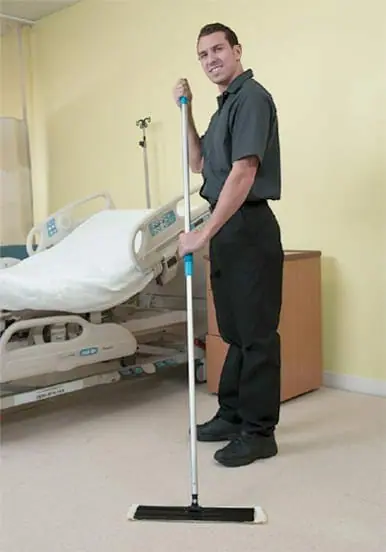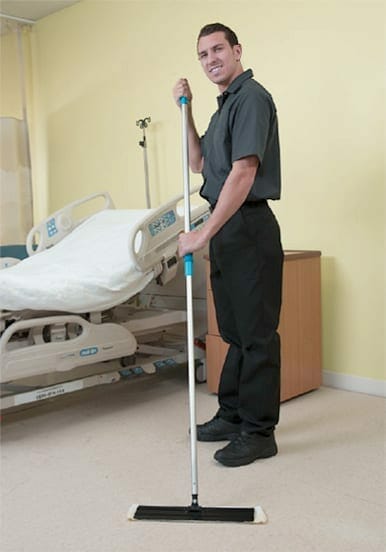 Have a current mop or microfiber program, but lack inventory? Looking for the best products available to save time and labor? Or maybe you are considering starting a new Microfiber program? Your choices just got a whole lot cleaner. Everyone agrees that Microfiber is a proven technology eliminating 99.9% of microbes using water alone and combined with your proven disinfectants extend that kill rate to a 6-8 log reduction. In practice though, the realities of inventory control, product availability, staff application, and product degradation all combine to create potentials for cross-contamination. The fast growing trend to switch to single-use microfiber alternatives eliminates all of these concerns.
We believe that the best Microfiber solutions should incorporate the strengths of both Reusable and Single-Use products under a combined service program. Our service offerings can start with the inclusion of all needed hardware eliminating any upfront cost. We then assess which reusable items will increase your staff's efficiency and effectiveness when bundled with a core of single-use alternatives. We can sell any product directly for those who choose to manage their own in-house program.
Our Single-Use Microfiber Mop Excels in 4 Areas:
Let's talk about preventing HAI's at your facility.
Fill out the form below to start the conversation.