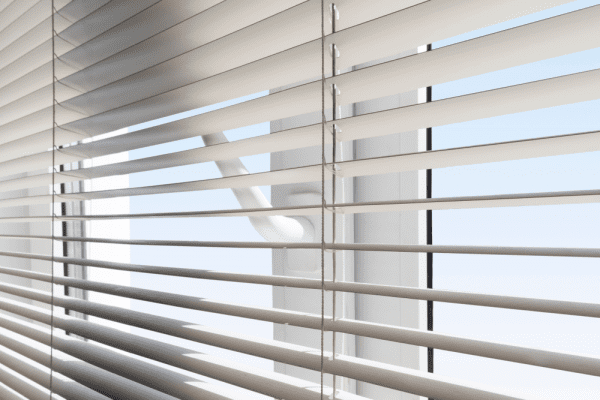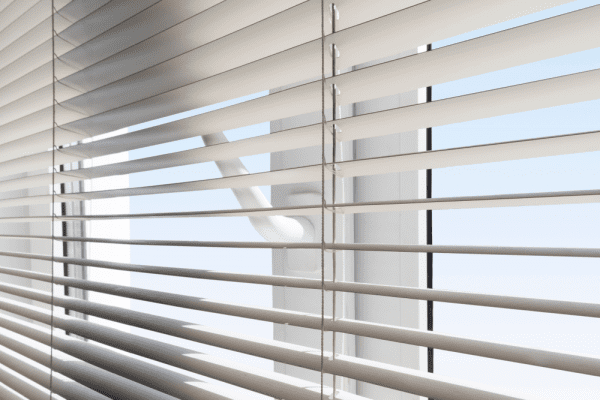 Blinds are a classic window treatment suitable for commercial or institutional use. They effortlessly fit into any application; either made from aluminum, vinyl or faux wood; and are cost-effective and durable.
Specifications and Material Information
Item is available with a standard slat valance matching the chosen color. Available with a wand, cord or continuous corded loop for easy operation. Designated cord is used for raising and lowering the entire stack of slats.
Aluminum mini blinds are generally made of 6, 8 or 9 gauge thicknesses. Vinyl mini blinds are typically made of Poly-Vinyl Chloride (PVC).
Aluminum mini blinds can be lightly vacuumed with an upholstery attachment and/or regularly dusted.
When removing soil from an aluminum or vinyl blind, a sponge with mild detergent and warm water must be used. Blot dry promptly.
How To Measure for Blinds
Mount Type – Indicate how the blind will be mounted. Options include a) wall mount, b) ceiling mount or c) inside enclosure such as within a window casing or wall enclosure.
Height Measurement—This measurement represents the total height of the blind when fully open.
Inside Measurement – Use this measurement to describe the width measured inside an enclosure such as a window casing when the item will be installed inside the enclosure. Most blinds are installed in this fashion. A standard 1/4 inch will be deducted from this measurement to determine the actual blind width required.
OPTIONAL Outside Measurement – This measurement is used to represent the finished size of a blind regard-less of the inside measurement. This is typically provided when the blind will be wall mounted outside or above an enclosure, or if the blind must be a specific size. Provide the actual measurement of the finished blind. It may extend past an enclosure that needs to be covered at your discretion.
*All measurements should be in inches.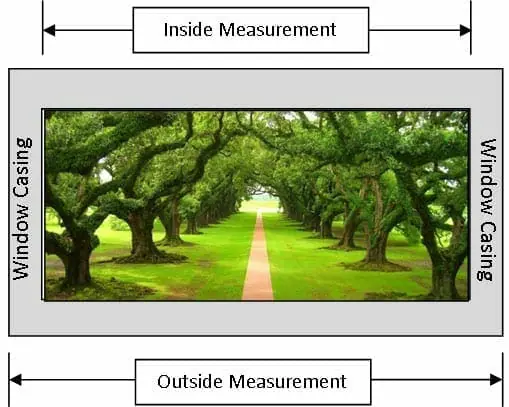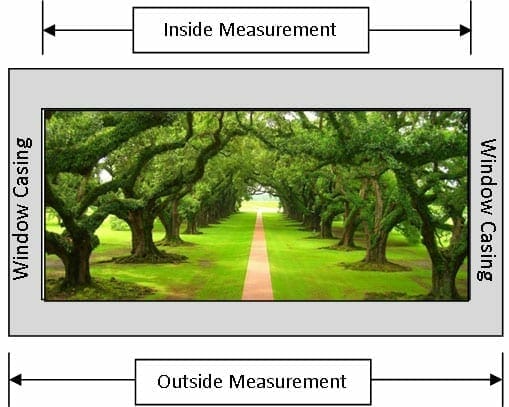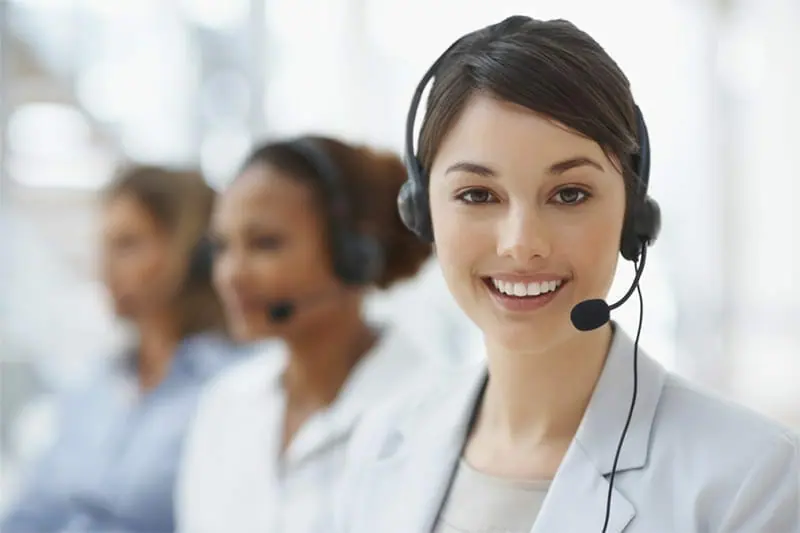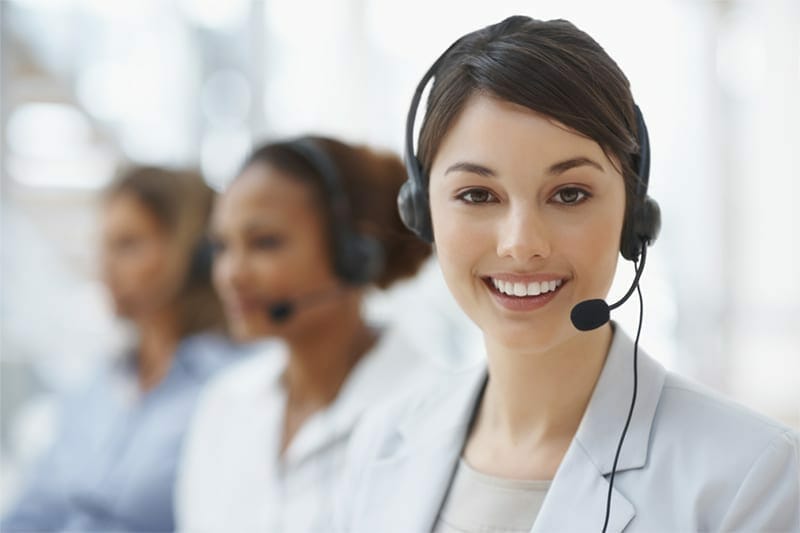 Send us photos of your facility!
Let us help you measure before you purchase.
Our facility consultants are standing by to help with the design and layout of your installation. If you need assistance measuring your space for any of our products, email us photos of your space and we will be in touch with our recommendations. 
Let's talk about preventing HAI's at your facility.
Fill out the form below to start the conversation.