Design choices are subject to availability.
Specifications and Material Information
Standard widths extend up to 98". Larger custom sizes are available. Available in various styles including 1% , 3%, 5% and 10% openness.
Available with a manual clutch, lift chain, and reverse roll feature. Upgrades include fabric wrapped fascia valance, motorized lift, 1 and 4 channel remote control, and 2 channel wall switch.
Passes NFPA 701 Small Scale Fire Retardant Test.
Remove dust from the surface. Gently wipe with a soft sponge using water and mild detergents. DO NOT USE corrosive cleaning agents or bleach.
How To Measure for Shades
Mount Type—Indicate how the shade will be mounted. Options include: a) mall-mount, b) ceiling-mount or c) inside-enclosure (such as a window casing or wall enclosure)
Height Measurement—This measurement represents the total height of the shade when fully open.
Inside Measurement—This measurement is used to describe the minimum width measured inside an enclosure, such as a window casing, where the item will be installed inside the enclosure. Most shades are installed in this fashion. If the shade will be placed inside a walled in enclosure, provide an inside measurement for the enclosure.
OPTIONAL Outside Measurement—This measurement is used to represent the finished size of a shade regardless of the inside measurement. This is typically provided when the shade will be wall mounted outside of an enclosure or for some reason the shade must be a specific size. Provide the actual measurement of the finished shade as it may extend past an enclosure that needs to be covered.
*All measurements indicated in inches.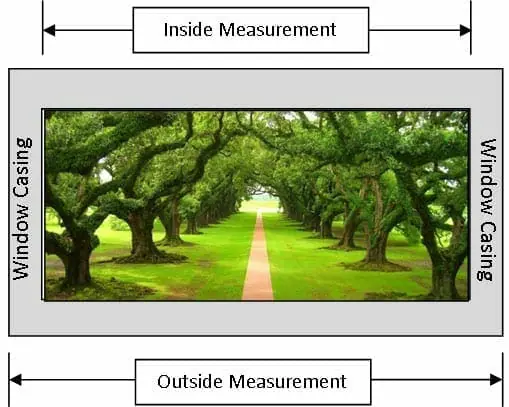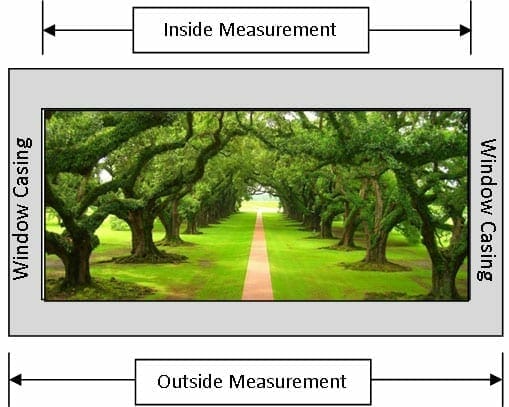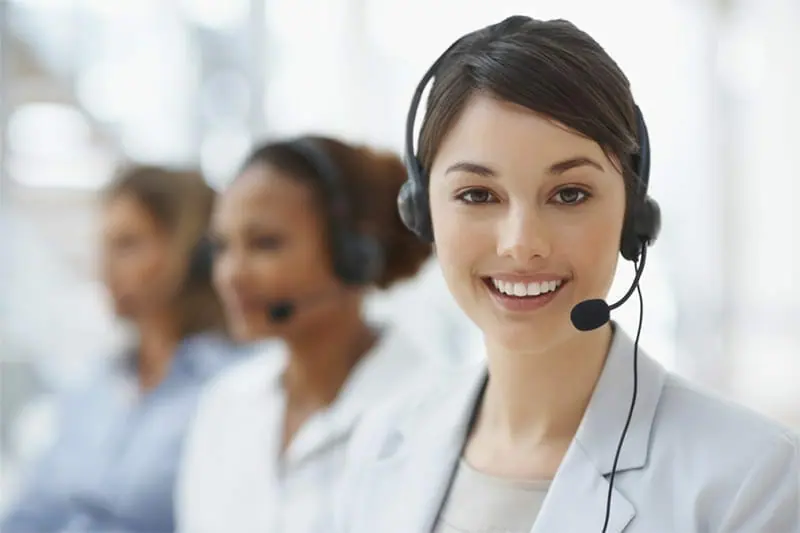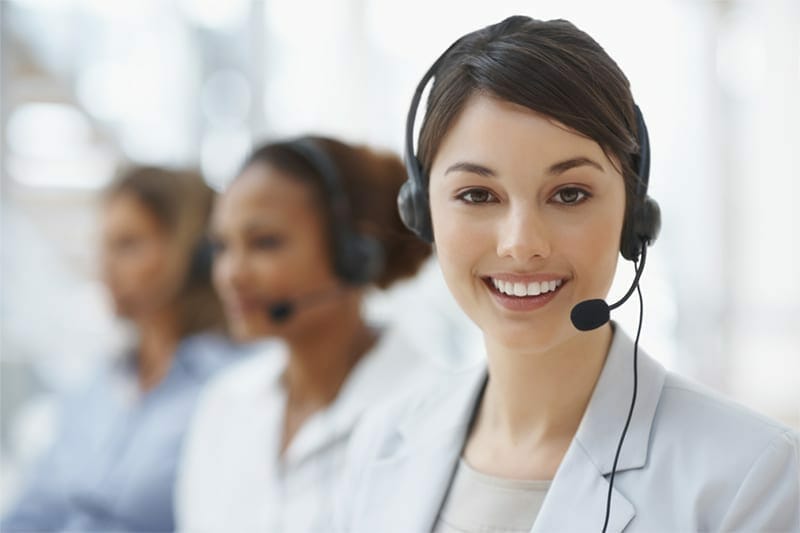 Send us photos of your facility!
Let us help you measure before you purchase.
Our facility consultants are standing by to help with the design and layout of your installation. If you need assistance measuring your space for any of our products, email us photos of your space and we will be in touch with our recommendations. 
Let's talk about preventing HAI's at your facility.
Fill out the form below to start the conversation.