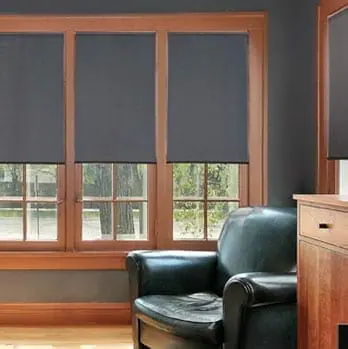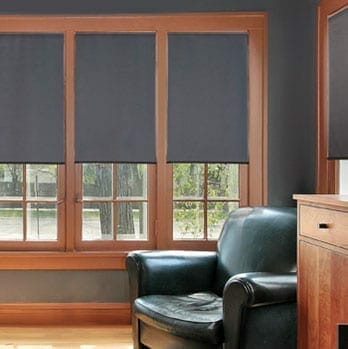 are made with a 4-ply laminated fiberglass core and a vinyl finish which differentiates them from other options. They are easy to install, durable, and moisture-resistant allowing them to preserve their original color in damp environments. Nolite™ Blackout Shades require minimal maintenance and can be cleaned with a soft cloth and mild detergent.
Design choices are subject to availability.
Specifications and material information
Item is available with a small and medium cassette valance for cordless or manual clutch operation. Cassette enclosures are recommended and are available in white, vanilla, clear anodized, black and bronze anodized finished. 3" and 4" fascia are available for standard bracket mounting.
Fabric is made of PVC free 100% polyester with an acrylic coating. Hardware varies based on selection.
Clean using a soft cloth or sponge with a mild detergent and warm water. No scrubbing necessary. DO NOT USE bleach or corrosive cleaners.
How To Measure for Shades
Mount Type—Indicate how the shade will be mounted. Options include a) wall mount, b) ceiling mount or c) inside enclosure such as a window casing or wall enclosure.
Height Measurement—This measurement represents the total height of the shade when fully open.
Inside Measurement—This measurement is used to describe the minimum width measured inside an enclosure, such as a window casing, where the item will be installed inside the enclosure. Most shades are installed in this fashion. If the shade will be placed inside a walled in enclosure, provide an inside measurement for the enclosure.
OPTIONAL Outside Measurement—This measurement is used to represent the finished size of a shade regardless of the inside measurement. This is typically provided when the shade will be wall mounted outside of an enclosure or for some reason the shade must be a specific size. Provide the actual measurement of the finished shade as it may extend past an enclosure that needs to be covered.
*All measurements should be in inches.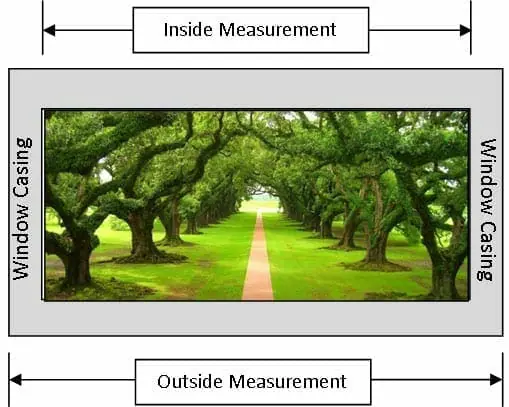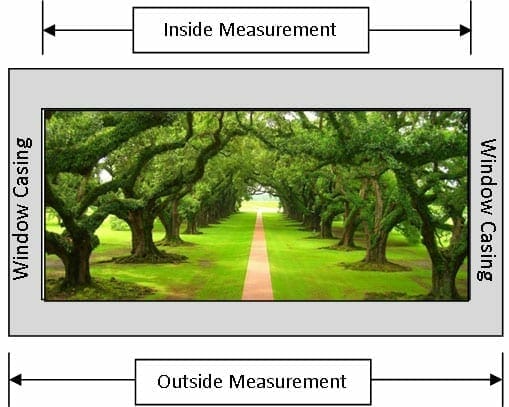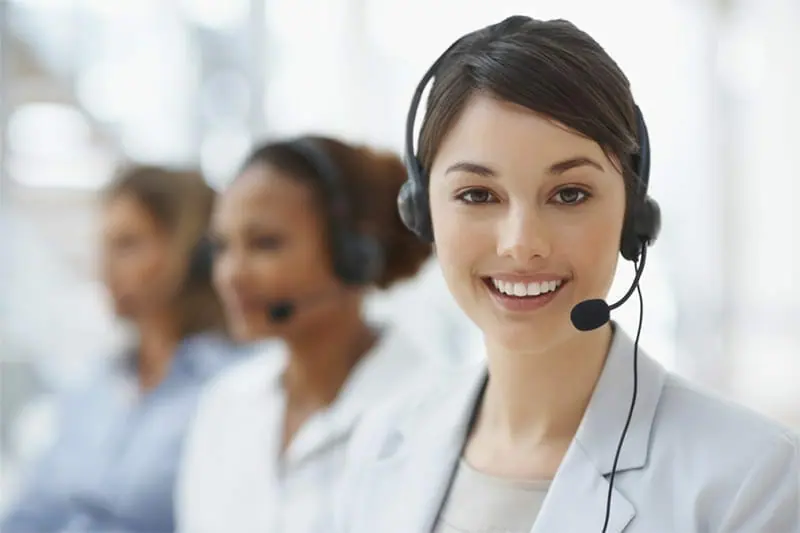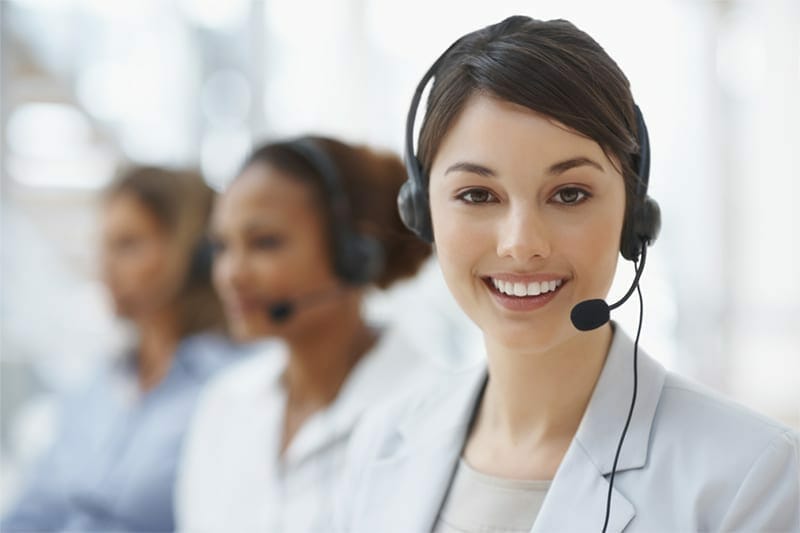 Send us photos of your facility!
Let us help you measure before you purchase.
Our facility consultants are standing by to help with the design and layout of your installation. If you need assistance measuring your space for any of our products, email us photos of your space and we will be in touch with our recommendations. 
Let's talk about preventing HAI's at your facility.
Fill out the form below to start the conversation.