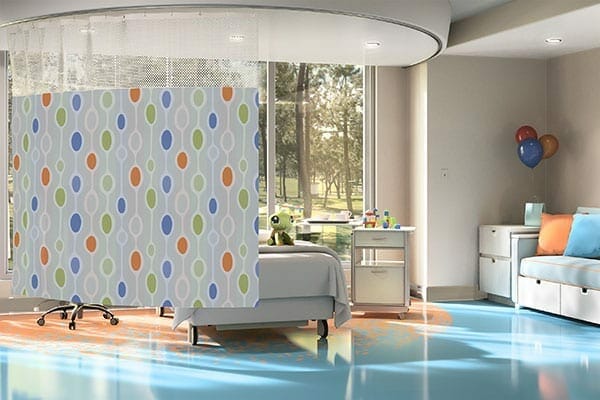 Flexible Tracks are available in four standard lengths and can be easily bent into any shape. They are easy to install and work well with any ceiling type. Due to their flexibility and functionality, HAIGuard™'s Flexible Curtain Tracks ensure privacy in any hospital setting.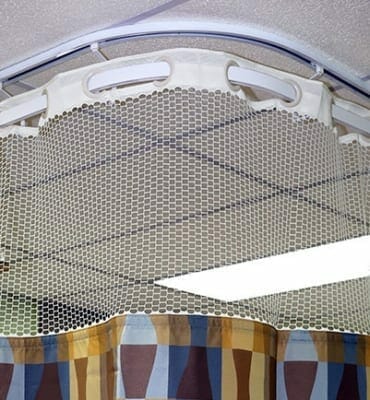 Tracks are available in standard lengths that are easy to install. Curtains can easily be removed from these tracks which saves time and effort when cleaning.
Let's talk about preventing HAI's at your facility.
Fill out the form below to start the conversation.