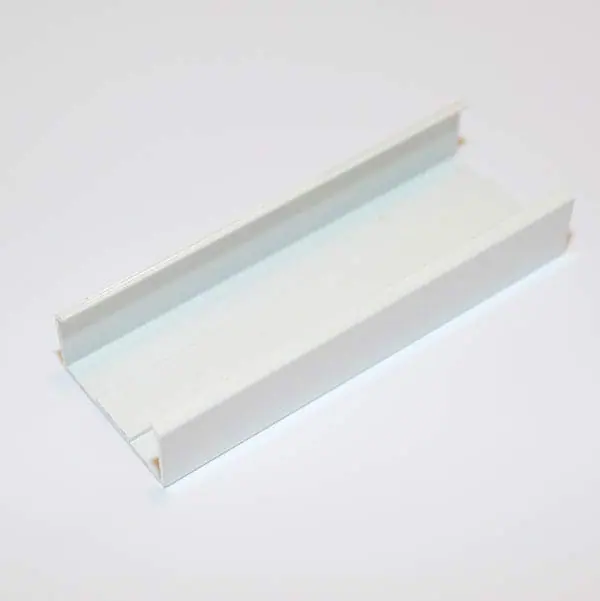 Curtain Track (Model CC-2012)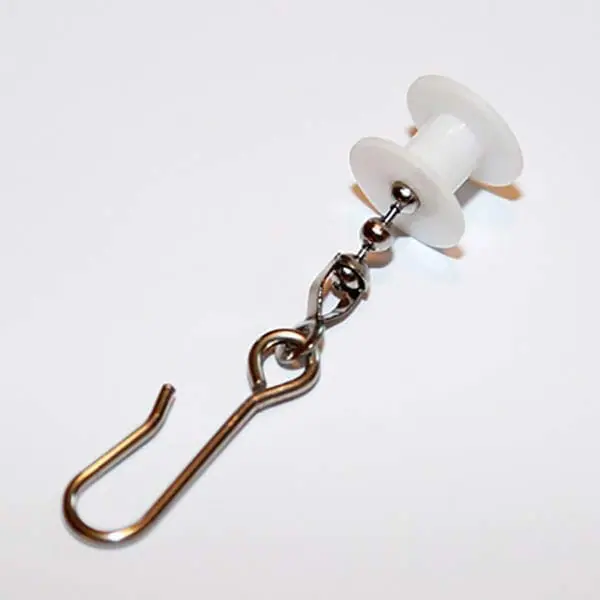 Spool Carrier (Model CC-1002)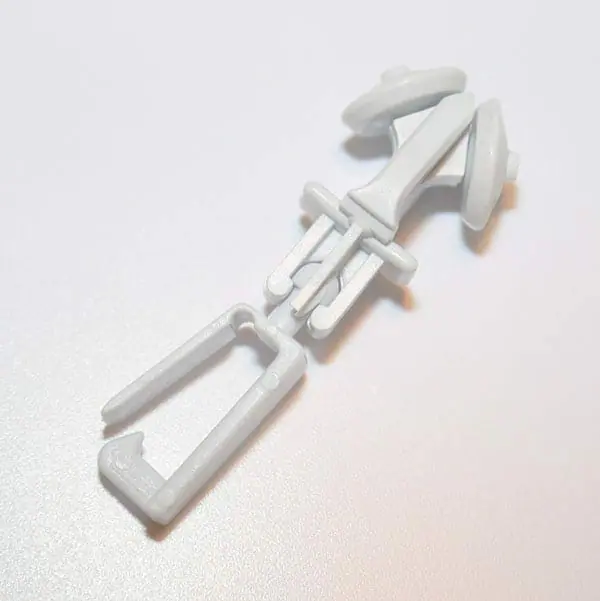 Break-Away Carrier (Model CC-1003)
Matching IV Track Options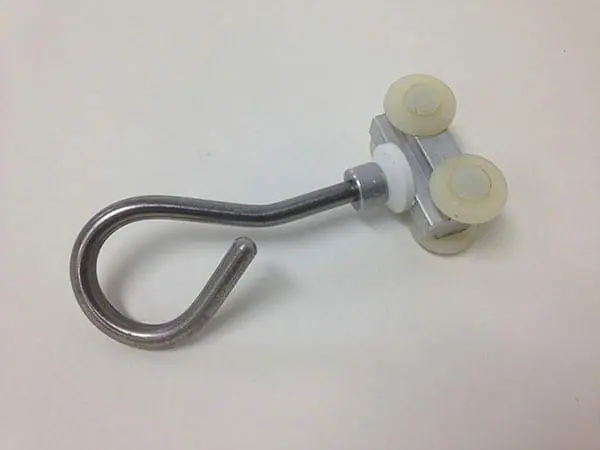 IV Carrier (Model CC-1005)
Designed for use with all types of standard privacy curtains including cubicle curtains, drapes and shower curtains.
Heavy duty extruded aluminum track with white baked on enamel finish.
Track dimensions are 3/4 inch high by 1 3/8 inch wide and fit most commercial carriers. Custom design configurations are possible using matching splices, bends and end-caps.
Track components can be cleaned with non-corrosive commercial cleaners.
Installation guides are available, as well as professional installation services direct from HAIGuard™.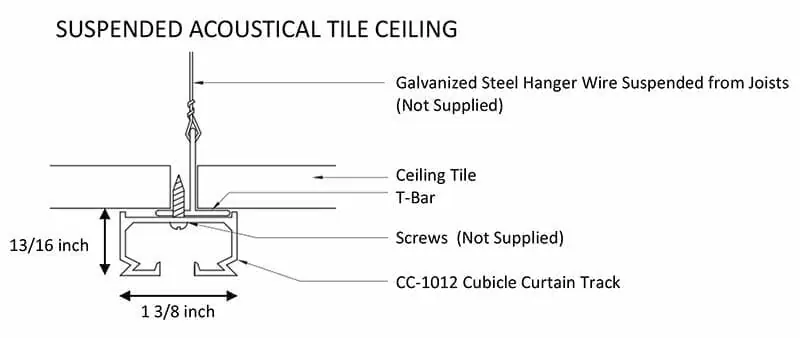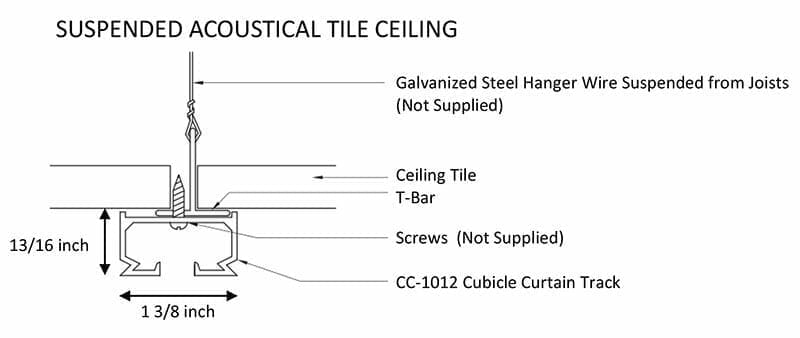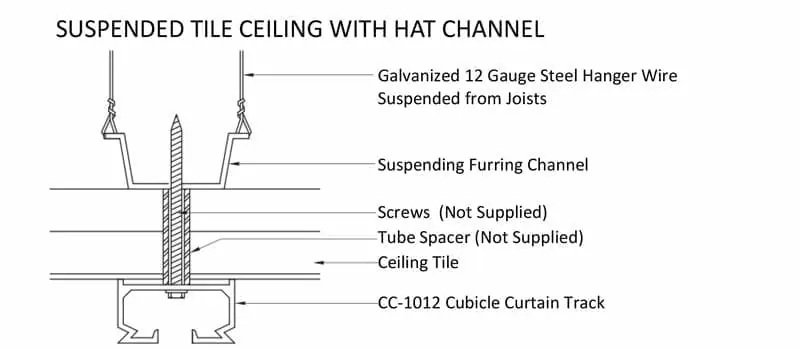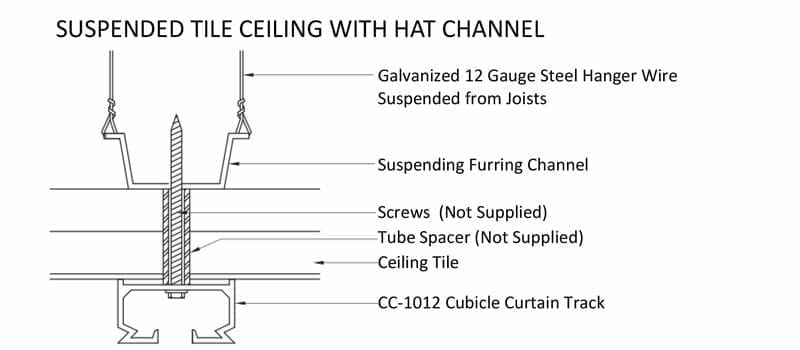 *For all applications, only track and connectors are supplied. No screws, spacers or other hardware is included.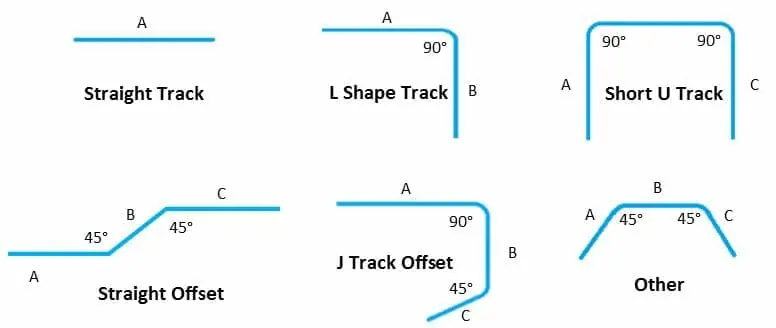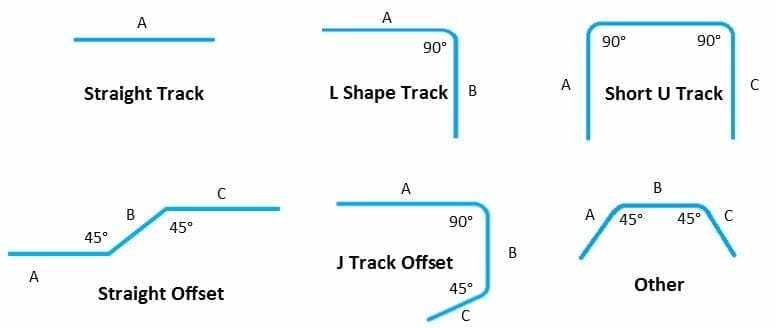 Common Privacy Curtain Track Configurations
How To Measure for Tracks
Height from the track to the floor and a description of the track type (Standard, OTRT, Flex, etc.)
Total length of the perimeter of the track (All sides added together).
Indicate the correct layout from our guide or include a diagram. Also, identify if a layout is reversed.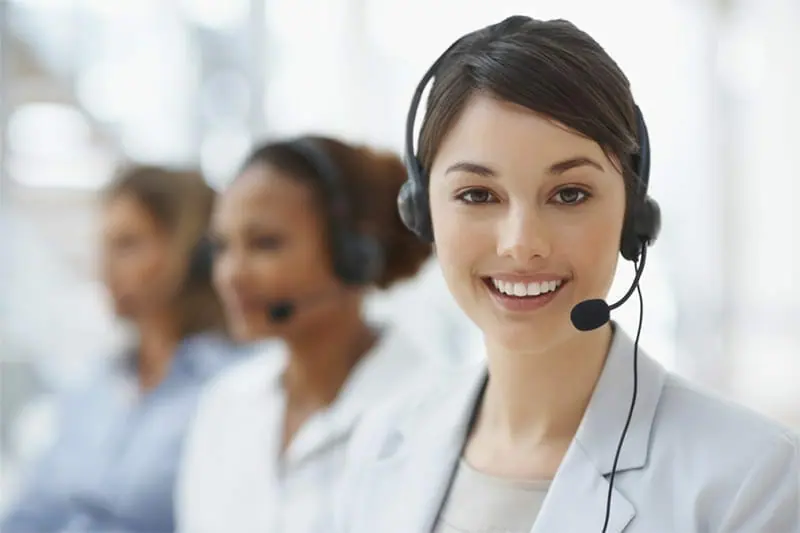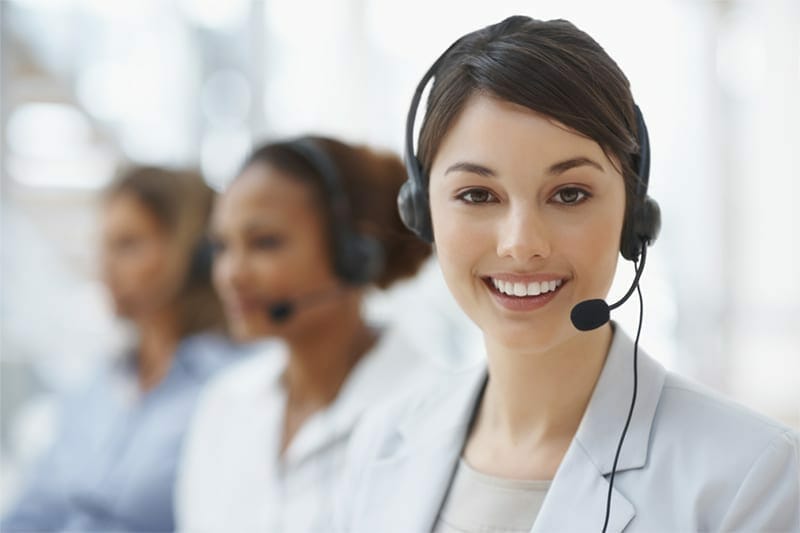 Send us photos of your facility!
Let us help you measure before you purchase.
Our facility consultants are standing by to help with the design and layout of your installation. If you need assistance measuring your space for any of our products, email us photos of your space and we will be in touch with our recommendations. 
Let's talk about preventing HAI's at your facility.
Fill out the form below to start the conversation.